Leading DNA Testing Information Resource Shares Detailed Information About Various Aspects of DNA Testing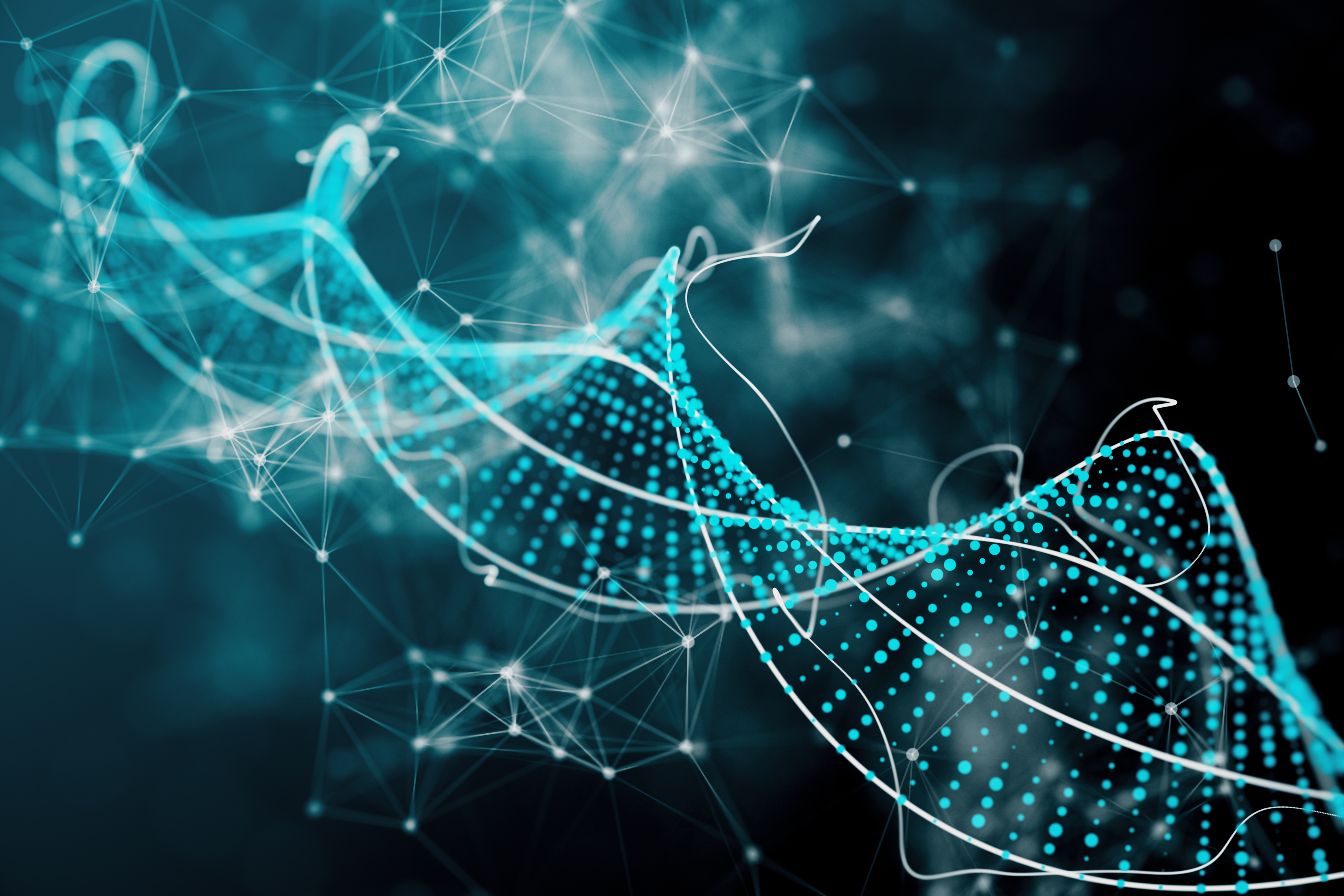 DNA Testing Kits resource provides details about DNA testing and related facts.
Topdnatestingkits.com, the online resource for everything associated with DNA testing kits and DNA processes, has shared interesting details about DNA testing. Advances in technology over the past few years have provided new techniques for DNA testing. The modern DNA testing kits have made the testing process simple and hassle-free.
"Your DNA carries your entire identity and can provide conclusively accurate data about your various traits," says the spokesperson for the website. "There have been ground-breaking changes in the technology associated with DNA testing in recent years. We strive to keep our readers updated with the latest development in this field by providing reliable and well-researched information about the best DNA testing kits and other aspects of the process."
The top DNA testing kits are designed to search for the DNA for specific genetic variants. The building blocks of DNA are nucleotides which are chemical bases. They come in four varieties – Adenine, Thymine, Cytosine, and Guanine. These are represented by the letters A, T, C, and G. Billions of these bases and letters are strung together in a unique sequence in every individual. This genetic information is collectively referred to as the genome of an individual.
DNA testing kits are used to determine the presence of these four letters in the genome of an individual. Much of the DNA sequence is the same in humans and that's why DNA testing focuses on specific letters that vary from person to person. They are known as Single Nucleotide Polymorphisms (SNPs).
These SNPs have some biological relevance. The specific personality traits and appearances of an individual are due to the unique characteristics of the SNPs. Research shows that even some diseases are also associated with the presence of certain SNPs in individuals.
The best DNA testing kits can identify SNPs with 99.9 percent accuracy but the results may vary based on the testing methodology used. It must be noted that almost all leading testing companies use similar techniques and that's why the results they provide are nearly the same. Yet, not all tests meet the same standards.
Some DNA testing companies offer dubious predictions about preferred diet, sporting activities, and other such tips which are questionable as these suggestions are not based on logic. It is important to steer clear of such kits. Even the best DNA testing kits will not be able to provide such information. These observations are mostly guesswork or based on results obtained from one set of people or population and then applied in a generalized manner to others. It is undoubtedly an unscientific way of providing results.
It is also pertinent to note that regardless of the number of variants a kit tests for, it is simply not possible to make future predictions on complex human traits such as intelligence, which are influenced by various genetic as well as other factors.
For more information, visit https://www.topdnatestingkits.com
About:
Topdnatestingkits.com is the best place for finding all the information anyone needs not only about the best DNA testing kits but also about the various aspects of DNA and its importance to humans. The site also provides information about the privacy concerns of DNA testing and alerts users to remain cautious about sharing confidential data with companies.
Media Contact
Company Name: Top 10 Best DNA Testing Kits
Contact Person: Sophie Mann
Email: Send Email
Phone: +9728468397729
Country: United States
Website: www.topdnatestingkits.com