Formation of WCH Turkey and WCH-WHAC MOU on Eco-Palace for Humanity Project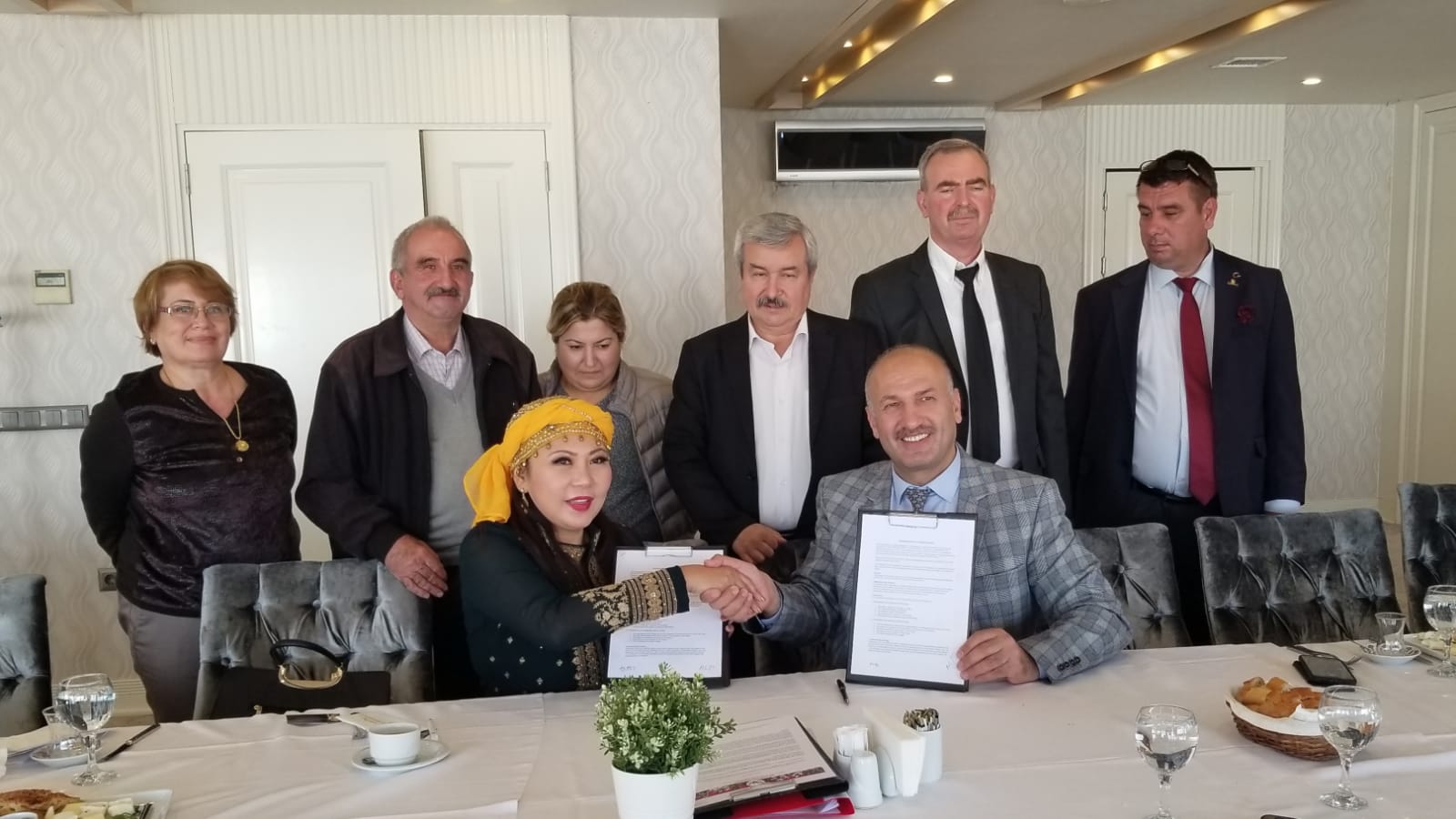 Eco-Palace for Humanity – A Social-Economic Development Project Towards Making Turkey as the Leader for Healthy Ageing Globally
Video Link: https://www.youtube.com/embed/3Fhv5YEZ7-k
Sultana Mariam Amor Torres Mastura, founder and president of We Care for Humanity (WCH), a non-profit organization based in United States arrived in Ankara to form the WCH Turkey Branch in collaboration with World Healthy Ageing Council – a Turkey based organization.
WCH is an internationally recognized organization dealing mainly with current global issues focusing on the seven (7) United Nations Sustainable Development Goals (UNSDG) such as: #1 No Poverty, #3 Good Health And Well Being, #4 Quality Education, #5 Gender Equality, #10 Reduced Inequality (Human Rights), #13 Climate Action, #16 Peace And Justice Strong Institutions. WCH has branches all over the world and recently opened a branch in Austria prior to coming to Ankara.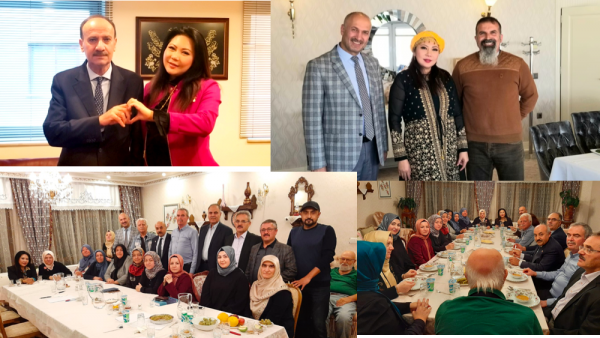 According to Sultana, WCH Turkey branch will be focusing on Healthy Ageing advocacy, hence the reason for tying-up with WHAC, which mission is to create a world network and alliance for Healthy Ageing. "WHAC is a platform that leads, connects and defines the healthy aging industry, supports organizations and professionals that develop wellness environments and services for adults over 50", says Gerontologist Dr. Kemal Aydin, the president and one of the founders of WHAC.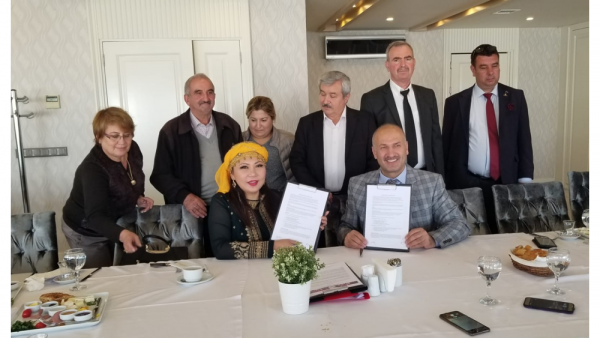 Eco-Palace for Humanity is a vision of Sultana Mariam Amor and is now being conceptualized in the Philippines, Cambodia and Uganda. "The Eco-Palace will be the center for FREE education, health and wellness, livelihood programs, culture and arts, and advance technologies and innovations to solve global issues. In the case of Turkey, we want to design an Eco-Palace which is catered more on Healthy Ageing for all, with the support of the Turkish government, local NGO's and academe," says the Sultan. "WCH is supported by social investors from around the world and we are confident that the concept of Eco-Palace Turkey would be achievable which puts Turkey as the leader in World Healthy Ageing."
Media Contact
Company Name: WE CARE FOR HUMANITY
Contact Person: WCH Admin
Email: Send Email
Phone: 8185145756
Country: United States
Website: http://www.godawards.com