Rony Jabour Receives 'Rising Stars Of Safety 40 Under 40 Award' For His Indispensable Contributions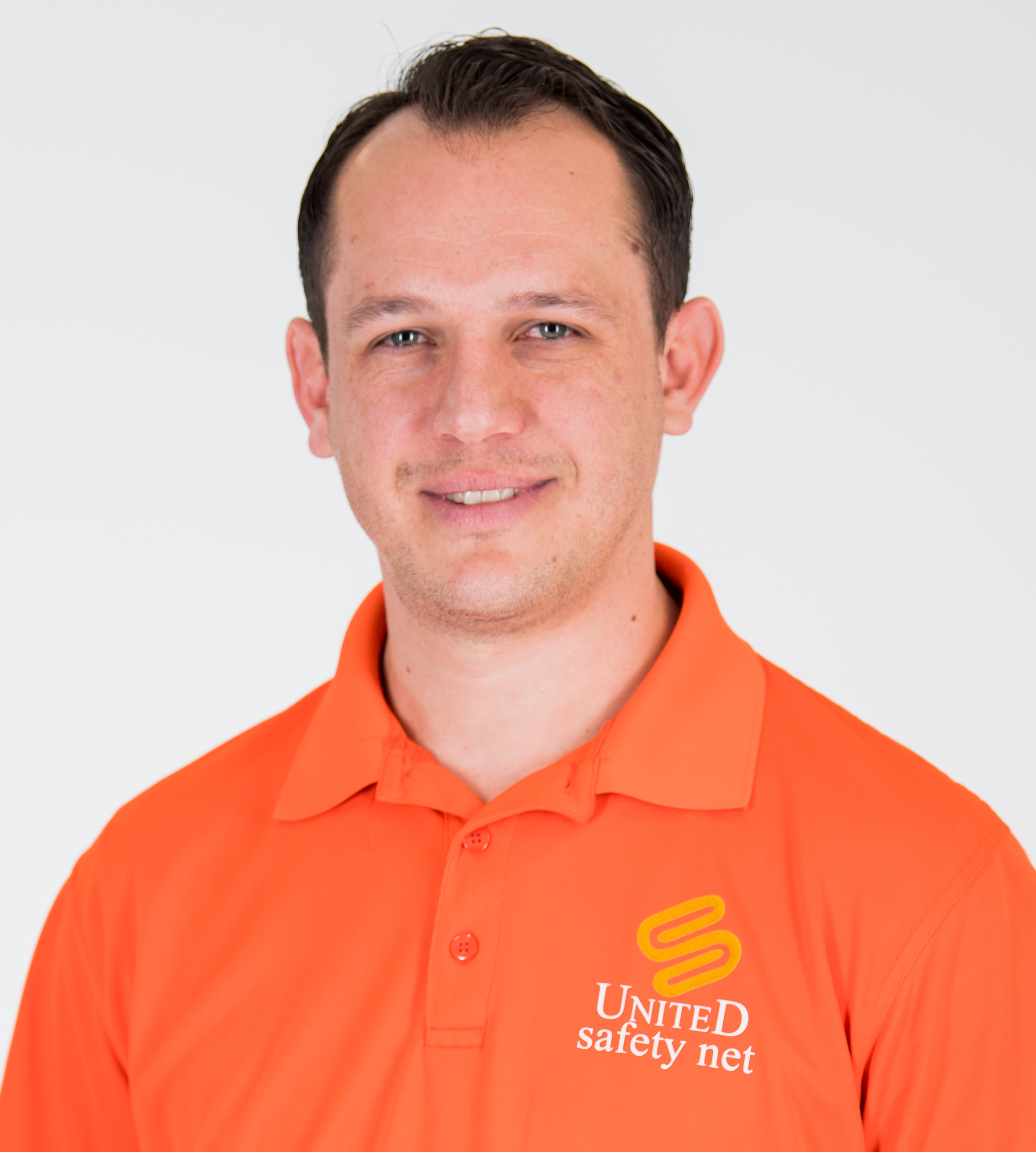 Rony Jabour, an OSHA safety trainer and founder of United Safety Net Inc., was presented with the 'Rising Stars of Safety Award' 40 under 40 by the U.S. National Safety Council on September 27, 2020. He has been playing his part in spreading awareness of workplace safety among workers in America for over a decade.
Rony Jabour, an owner of a humble personality, is passionate about the safety of American workers. Heis a Brazilian-born workplace safety professional who observed the negligence in workplaces when he stepped into the construction sector. He is one of those individuals in this industry who believe that it is equally important to spread awareness among the workers about occupational safety as it is to educate the employers about it.
The CEO of United Safety Net Inc. spent eight years as a construction worker in Boston. During his time as a construction worker, he observed how both the employers and the workers were overlooking the safety factor. The construction site was full of risks, and the workers were not raising a voice against it. At this moment, Rony Jabourdecided it was time to start a movement of spreading awareness about workplace safety among the workers.
He is the first student in the U.S. to complete all certification programs that the OSHA Training Institute (OTI) was offeringin New Hampshire. In addition to this, he is Authorized OSHA trainer to offer his sessions in English, Portuguese, and Spanish. He combines his witty personality with OSHA knowledge; this makes his awareness programs powerful and effective.
The OSHA trainer founded the United Safety Net International, an institute established to offerOSHA training to all workers in Portuguese, Spanish, and English language. Through this platform, Rony Jabourhas trained more than 20,000 workers.
Rony has been invited to Harvard University multiple times to hold training over workplace safety. Additionally, the 37-year-old Master in Safety & Health and also Master in Risk Managementwas also invited by the U.S. Department of Labor – OSHA to train construction workers.
A renowned workplace safety professional, RonyJabour has played a critical role in educating the Latino community about the spread of COVID-19 in workplaces. His active participation in helping the American population stand against the outbreak of this pandemic has caught the attention of many, making him one of the most notable OSHA trainers in the region.
It is because of his active participation in the pandemic situation and indispensable contributions in the world of occupational safety that he has received the'Rising Stars of Safety Award'. The award was presented to him by the U.S. National Safety Council. "Rony uses his acquired knowledge to raise the safety bar for immigrant workers by teaching and consulting in hazard awareness and compliance…, He takes his profession personally, and strives to reach audiences who might otherwise be overlooked. Rony champions the cause of safety and health in the Latino communities and beyond, with OSHA Region 1 and business owners/workers."
Media Contact
Company Name: United Safety Net
Contact Person: Rony Jabour
Email: Send Email
Phone: 978.767.0630
Address:52 Cummings Park Drive
City: Woburn
State: MA – 01801
Country: United States
Website: https://unitedsafetynet.com/