GI's Bandivita, a Micro Galvanic Water Shine Mask, Achieved 130 Million Won Wadiz Funding
Video Link: https://www.youtube.com/embed/RYryVjlDLE8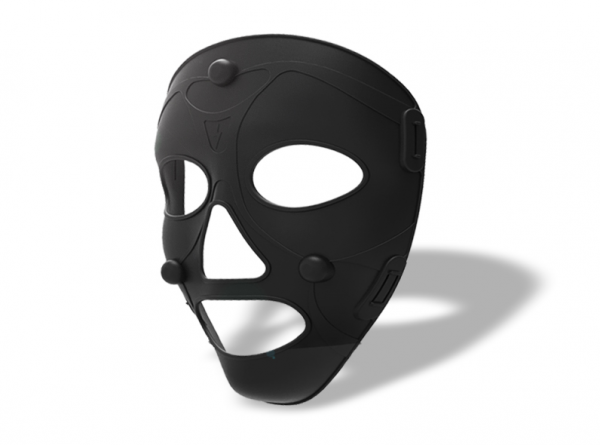 GI Co., Ltd., a company specialized in micro-current, has launched a beauty mask called Bandivita, a Micro-galvanic Water Shine Mask, where a patented micro-current source technology is applied.
As detailed information on the effect of Micro-galvanic Water Shine Mask was released on WADIZ, Korea's leading crowd-funding platform, achieved KRW 130 million where 2,640 people participated in the reward.
'Micro-galvanic Water Shine Mask' is a medical silicone material that prevents moisture from evaporating and is a cosmetic mask that helps the moisture and nutrients of cosmetics reach deep into the skin as a micro current flows through the skin.
This product features three non-rechargeable micro-current cells applied with the original patented micro-current technology of GI to care the entire face.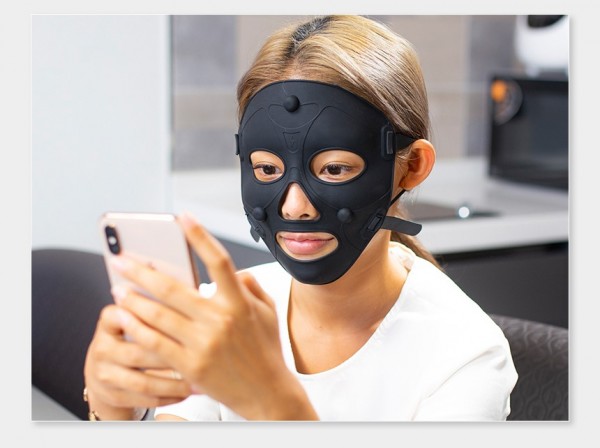 GI received R&D support from GBSA (Gyeonggido Business and Science Accelerator) for the task of "development of a cosmetic mask using iontophoresis of microcurrents", and developed it together with another domestic manufacturing company that is more than 20 years old; it's a 100% made in Korea. The success was judged thanks to the appropriate technology development criteria, such as the iontophoretic effect of transferring ionic substances from the mask pack to the dermis well, and the realization of microcurrent generation using natural minerals.
The Micro-galvanic Water Shine Mask has proven its efficacy through clinical trials by the government certification body KOLAS (Korea Laboratory Accreditation Scheme). As a result of analyzing the effect compared to before and after use for 10 weeks, it was found that there is an effect of increasing and maintaining skin moisture level by more than 4 times.
The CEO, Choi Seok-ho, said, "we developed a Micro-galvanic Water Shine Mask that blocks moisture in cosmetics evaporating into the air and helps it penetrate deep into the face with a galvanic effect by microcurrents," he added, "I want to help people have beautiful skin without investing too much time and money on it."
Media Contact
Company Name: GI Co., Ltd.
Contact Person: Oh Seung Joon
Email: Send Email
Phone: +82 10 5269 7579
Country: Korea
Website: https://www.gobizkorea.com/user/goods/frontGoodsDetail.do?goods_no=GS2020092297934&ctgryCode=S0800200190000&upperCode=M0800200000000&goodsNms=Micro-Current-Mask-for-Rich-Moisture&skwanSn=&speclKwanId=SPCCD0000741