Hamad AlWazzan Set to Disrupt The Real Estate Industry In Lebanon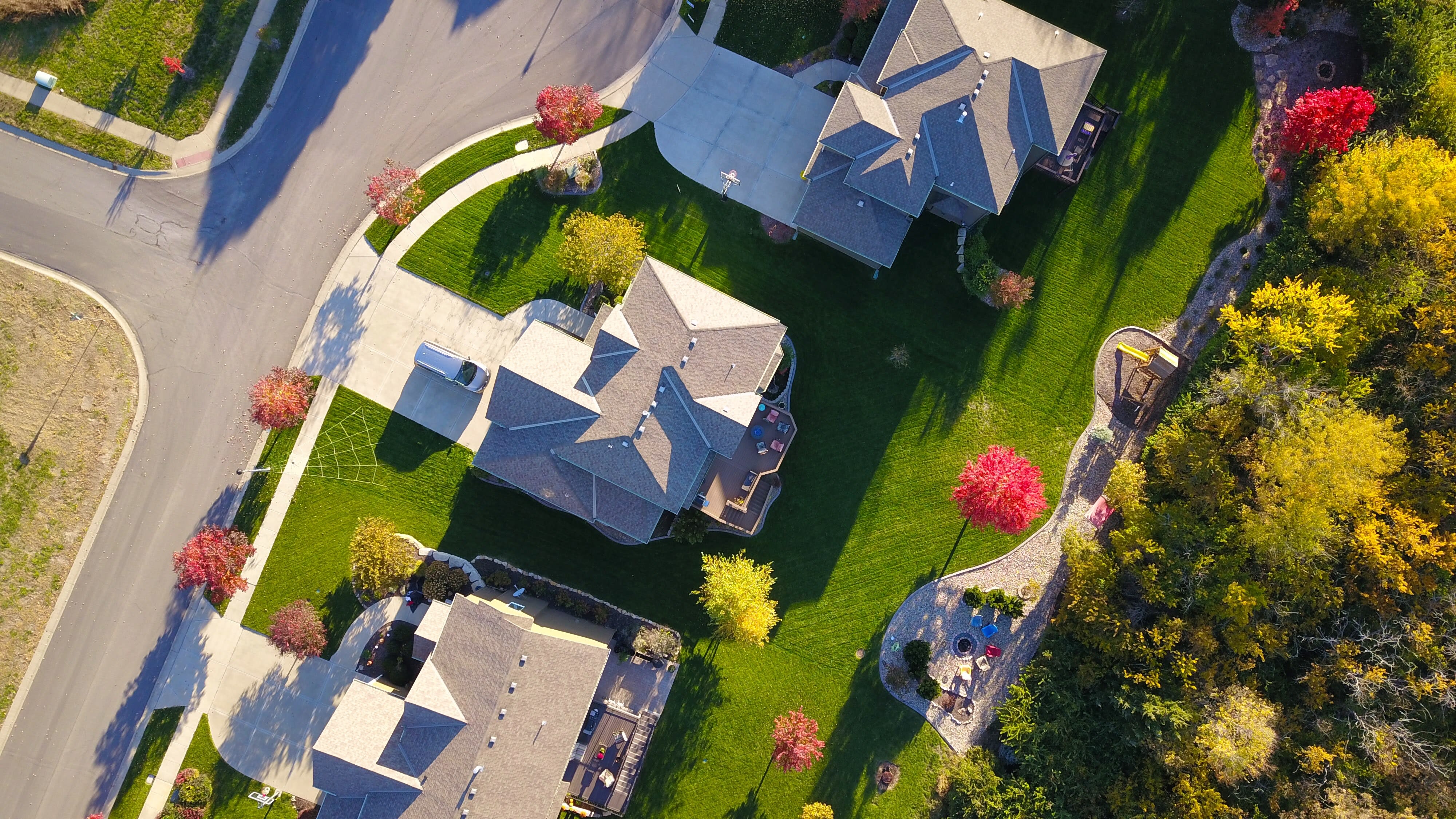 Al Wazzan Real Estate is the leading real estate marketplace dedicated to providing clients, buyers and sellers, with accurate data, inspiration, and knowledge for everything real estate. The fast-rising company has become one of the most sought after, on an international scale, for its luxurious residential and commercial projects crafted by the most coveted developers in prime locations.
Our global network offers exclusive home and luxury real estate services to worldwide clients as we follow the three pillars of real estate: Integrity, Expertise, and Discreet Client Service. Our international list of clients is guided and by our real estate specialists who embrace the core values of passionate expertise, discretion, and exceptional client service in their thoughtful, analytical approach to the sale and development of high-end real estate.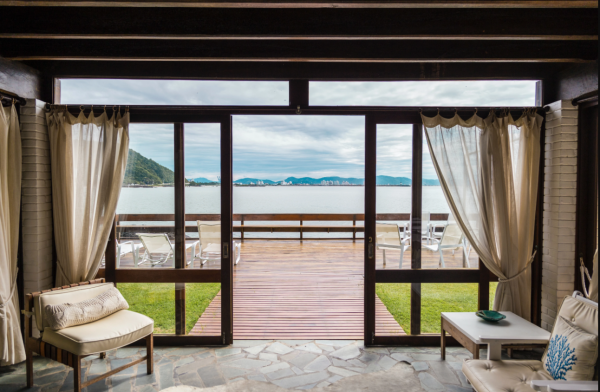 History and Track Record
Al Wazzan began his career in Lebanon where he expanded his family restaurant "Al Wazzan" turning it into a successful food chain. Soon after, Al Wazzan moved to New York his career in real estate began, specifically in contracting office buildings in Manhattan's financial district.
He parlayed this real estate experience into real estate development projects in Lebanon and Southeast Asia where he partnered with local developers to build low-income housing and shopping centers. Later in his career, Hamad AlWazzan moved to Asia and specifically set his sights on the Malaysian state of Sabah where he worked with local and international developers and contractors to develop luxury hospitality real estate.
Hamad was formerly an investment banker with UBS, Rothschild, and JPMorgan in New York, Dubai, and London in the equity capital markets, M&A, and Telecoms, Media and Technology teams respectively, Following his success in the real estate business in Beirut, Marrakech, Dubai, Indonesia, Malaysia, and Vietnam, Hamad is now active in the restaurant business (F&B) as well as pursuing various development deals.
Media Contact
Company Name: Hamad AlWazzan Estate
Contact Person: Hamad Al Wazzan
Email: Send Email
Address:1479 Marfaa Beirut Souks Allenby Street
City: Beirut
Country: Lebanon
Website: https://alwazzan.estate/