Ace Dillinger Sees Networth Grow To One Million Dollars In A Year, Plans To Show Others His Blueprint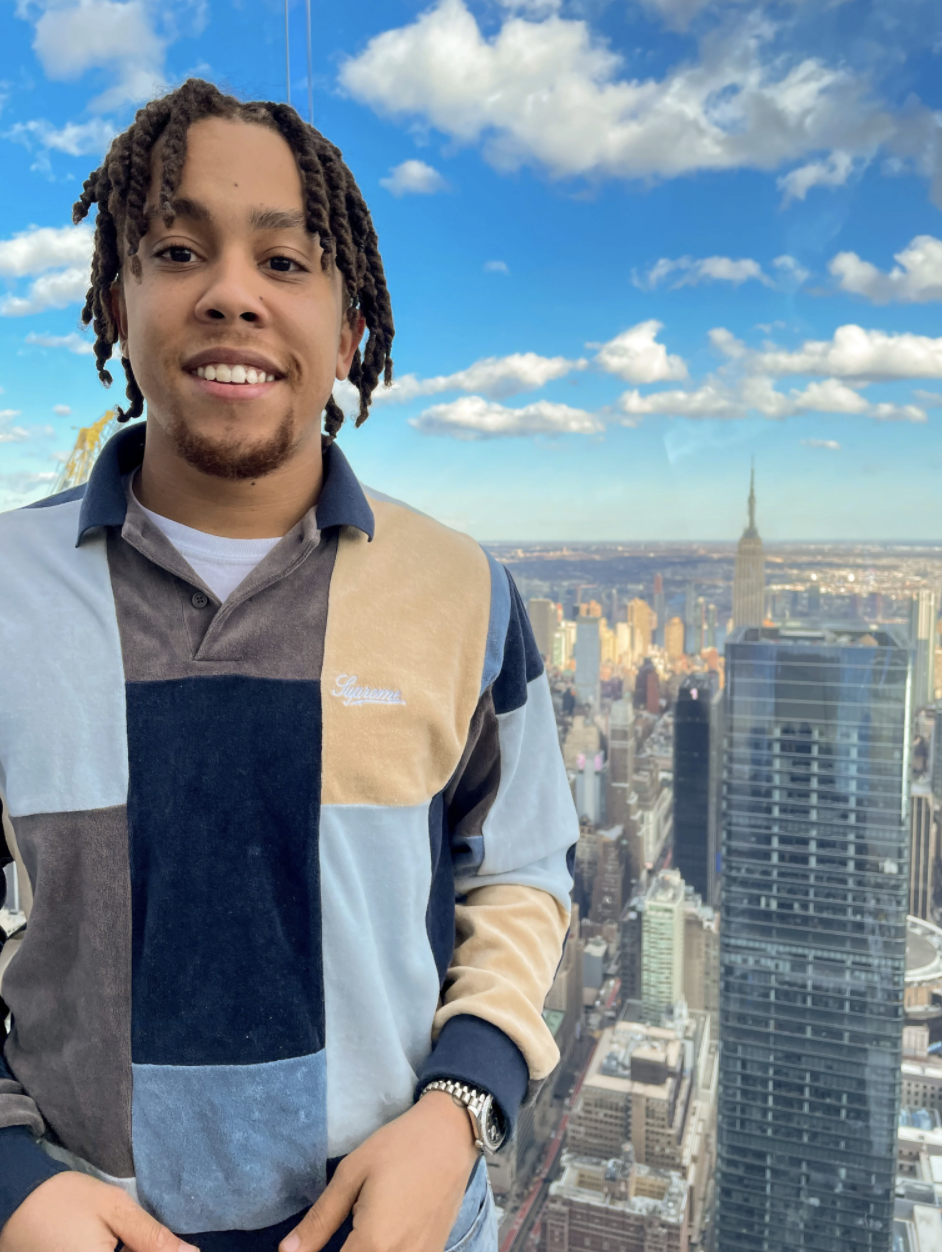 Ace is a musical artist that has become successful through financial prudence, and he's prepared to reveal his secrets so that others can learn and take their music and business career to the next level
New York – Not many rappers can double as successful businessmen, but New York-based artist, Ace Dillinger makes it look easy with his networth rising meteorically from zero to 1 million dollars in under a year. Ace Dillinger is currently one of the most in-demand New York rappers, entertainers, and entrepreneurs. The serial investor has been able to turn his fortunes around from zero to millions by following certain principles and committing to them.
Raised by a single mother, Ace fell in love with music from a very young age listening to Jay Z and 50 Cent. Both mentors are great artists and businessmen at the same time, investing their money and enlarging their empire. So it's no surprise that Ace is on a similar career path to achieve his goals in life.
While growing up, most people around Ace were all about finding a job and earning a salary. However, after examining the life of people around him, he concluded that wasn't for him. He wanted more from life and was determined to reach the height of success no matter what it takes.
His music has been very well appreciated by fans worldwide as he released hit after hit. Ace's music reflects his lifestyle and ambition for success and encourages other people to be responsible in life. For example, his smash hit track "Wa$ted Talent" urges young people to look inward, discover their skills and find ways to monetize them. That's the kind of music young people should be listening to, especially those raised by single mothers and those who grew up with very little opportunity to succeed in life. Right now, he's working on songs to release in the coming months, which fans are already anticipating. The music is full of powerful lyrics that inspire young people to take charge of their lives and make something out of it.
Apart from music, Ace Dillinger is also the CEO of Copywrite America, a consultancy agency that helps businesses build an active online presence to attract customers. He has helped several artists and enterprises reach their target audience and build a following that converts into sign-ups and profit. Ace remains committed to his goal of reaching the epitome of his financial life. He doesn't want to get there alone but with others by teaching them how to build their credit, invest their money, and become financially responsible.
For more information, please visit here.
About Ace Dillinger
Ace Dillinger is a musician, rapper, entrepreneur, and investor based in New York. He makes positive music that educates young people to be responsible with their life. After reaching a huge milestone in his career, he's committed to teaching others credit building and investing.
Media Contact
Company Name: Newswire Rocket
Contact Person: Media Relations
Email: Send Email
Country: United Kingdom
Website: https://coraft.com/