Life Coach, Antje shares her experience and insights on how Women of all ages can navigate themselves in Life, Career, and Relationships
Antje Simdorn Teaches and Empowers Women to get rid of their Limiting Beliefs, Grow in Confidence, and Thrive in their Business
Antje Simdorn is living a life of Passion! Already as a child, she discovered the power of following her intuition. As she grew older, she learned to be more aligned with her Goals and the Passion she felt inside of her. A hunger for life itself and a strong will to take on all opportunities and challenges that came her way.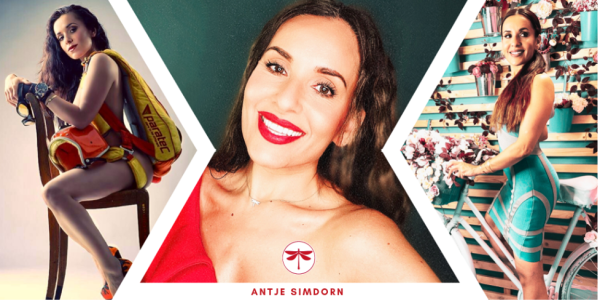 "Women can do ANYTHING they want and become EVERYTHING they want and live their Dream Lives! She is 100% convinced about that, ARE YOU?"
This way of living was, of course, not free of conflict. She experienced both inside and outside conflicts and difficulties. But it led her to find solutions and life strategies that she now shares with other women who find themselves in similar situations and positions.
These experiences and following her own way led her to her purpose! "To help others connect with their Passions and live a life of Joy, Bliss, and Freedom Holistically."
Antje Simdorn is a Certified Business and Mental Coach and has a Neuro-Linguistic Programming (NLP) background. She is also a Lawyer, Fetish Model, Free Diver, Aerial Artist, Parachuter, Published Author, Entrepreneur.
Antje Simdorn is often described as a "Natural Encourager" and loves all purpose-related Gifts, Dreams, and Goals!
She is truly living her life to the fullest and can teach all women how to do the same!
She helps women in life transitions who feel disconnected, purposeless, stagnant, and unfulfilled to reconnect with their souls. In her coaching, she shows women how to become themselves, do the things they are passionate about, and live more abundant lives.
Women CAN, Women SHOULD, Women WINS!
Many women walk around wondering about their lives and feeling stuck, stagnant, and trapped in their current life situation.
Some have chosen a career that is now draining, frustrating, and making them unhappy. They feel purposeless and unfulfilled, disconnected and distanced from others and themselves. Many women dream about deepening their relationships with others and themselves. To reignite the fire and passion in their lives!
"It's my true calling and pleasure to show them that there is MORE to their lives and HOW to tap into it," says Antje Simdorn.
"WE DON'T ALWAYS KNOW OR RECOGNIZE WHO THAT WOMAN IN THE MIRROR IS, THAT IS STARING BACK AT US" Says Antje Simdorn
Antje Simdorn helps women find "That Woman" they were meant to be, not the one Society, Culture, Family, and their Past Experiences have told them that they are! "That Woman" who is in the center of her Passionate and Successful Life, doing the things she wants to do instead of wasting time on things that have no real value or significance to her.
"That Woman" who is living a more "Abundant Life" and lets her strength Empower herself and other women!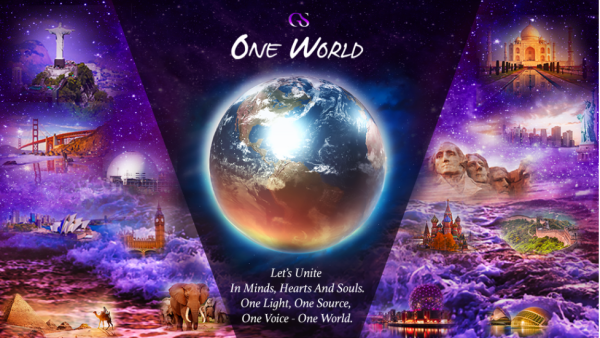 Besides living on the "Wild Side" with Parachuting and Freediving as some of her favorite activities, Antje Simdorn is a Life Coach, Lawyer, Experienced Humanitarian, and a Fetish Model all packaged into one person!
For over a decade, her mission has been to help Women of All Ages Sustainably Improve Their Lives, Careers, and Relationships!
AND, she holds a Master's Degree in International Humanitarian Action and has worked in various humanitarian projects in Africa, Asia, and Europe.
Antje Simdorn was recently recruited by the Multi-Platinum Certified Hollywood Producer Geo Slam to join his Global Charity Movement One World as an Ambassador with the cause to spread awareness of the importance of "Unity" Worldwide!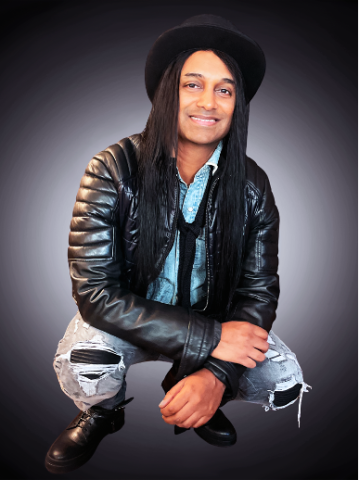 Geo Slam, who also is a Leading High-Ranked Mindset and Mental Health Coach for A-Listed Music Artists, is known to handpick the people he surrounds himself with great care.
For more information about Antje Simdorn and Her Life On The "Wild Side" visit https://antjesimdorn.com/.
Visit https://antjesimdorn.com/iam to listen to her Inspirational & Motivational Speech on your streaming platform of choice.
Media Contact
Company Name: XCX Viral
Contact Person: Media Relations
Email: Send Email
Phone: +46 739 463520
Country: Sweden
Website: xcxviral.com