Paula Cherie Helps Women Achieve Lasting Change and Growth as CEO and Coach at Virtual Women's Expo and Power Breakthrough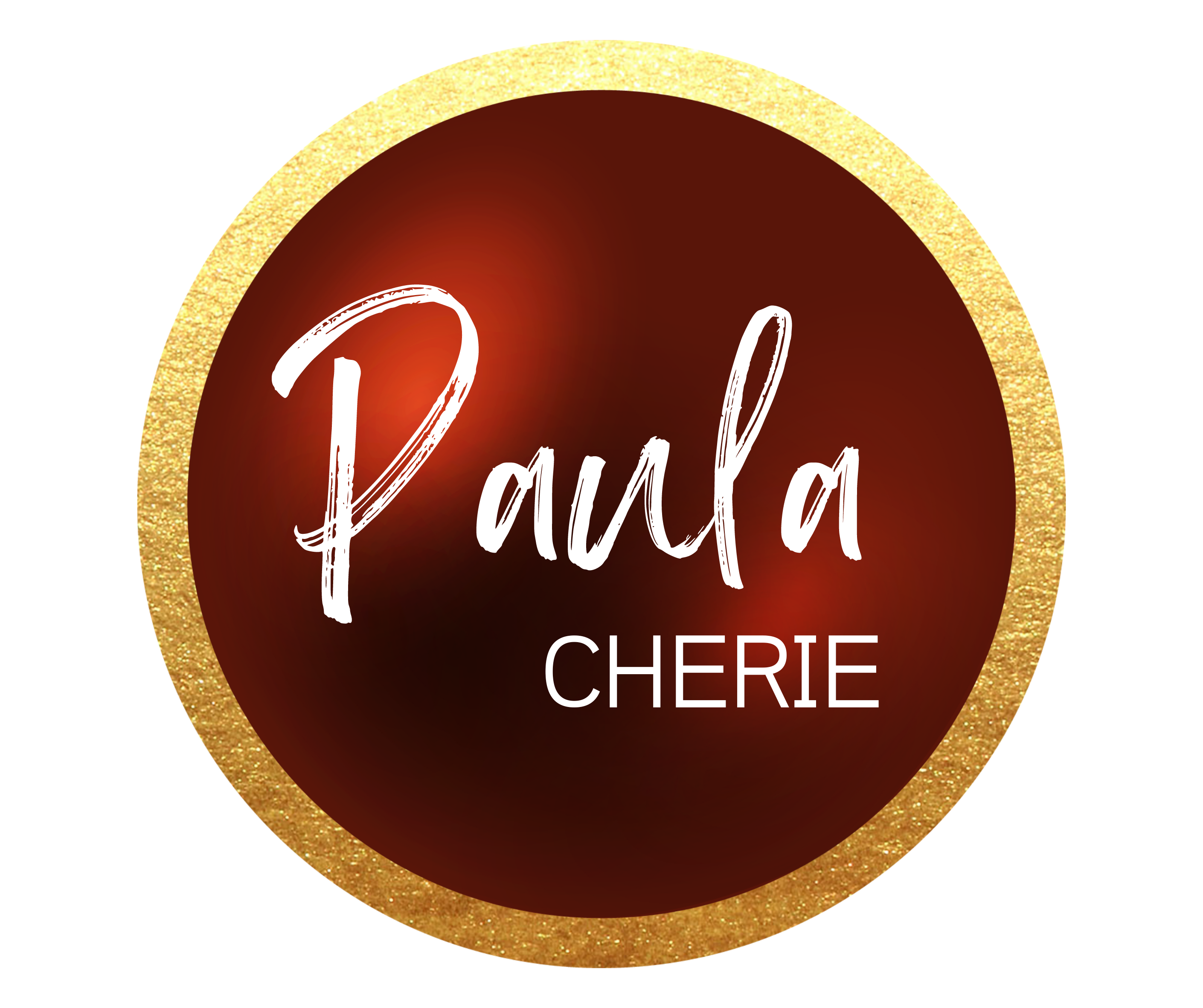 Paula Cherie, entrepreneur, and portrait studio owner has been named the CEO and spiritual and business coach at Virtual Women's Expo and Power Breakthrough. With a dedication to helping women achieve their full potential, Paula Cherie has made a name for herself as a leader in personal growth and development.
As a coach, Cherie uses her expertise to help clients identify and overcome subconscious barriers holding them back. The Power Breakthrough Summit, which has gained a reputation for its practical approach to personal growth, is designed to empower individuals to boost their self-confidence, increase feelings of worthiness, and achieve abundance and freedom.
"I am passionate about helping women realize their full potential and take control of their lives," said Paula Cherie. "It is so rewarding to see the transformations that take place through the work we do at Virtual Women's Expo and Power Breakthrough."
Paula Cherie's work has been recognized by various industry organizations, including Peerspace and Giggster, who have named her as one of the top boudoir photographers in Tampa. Her art has also been featured in numerous exhibitions, including Kaleidoscope and Nude Nite, She was also recently featured in the news blog, Orlando Voyager.
About Virtual Women's Expo:
Virtual Women's Expo is a platform that brings together women from all walks of life to learn, grow, and connect. From live events and webinars to virtual networking opportunities, Virtual Women's Expo is dedicated to empowering women and helping them achieve their goals.
About the Power Breakthrough Summit:
The Power Breakthrough Summit is designed to give participants the tools they need to create lasting change in their lives. Led by experienced spiritual and business coach Paula Cherie, the retreat focuses on building self-confidence, increasing feelings of worthiness, creating abundance, and time freedom. Through the program, clients see significant improvements in their overall well-being and sense of personal power.
Media Contact
Company Name: Betty Studios, Inc.
Contact Person: Paula Prinzi
Email: Send Email
Country: United States
Website: www.virtual-womens-expo.com