Credit Signature Repair is enabling dreams and changing lives.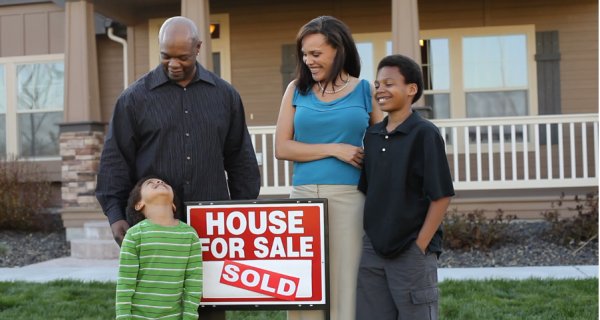 Credit Signature Repair offers coaching and credit restoration services to assist individuals and families in Florida improve their credit. They understand the effects of poor credit, typically brought on by inaccurate, outdated, and unverifiable information. A low credit score can be stressful, forcing you to live in places you don't want to live, drive cars you don't want to drive and stay home instead of travelling; above all, make your bills unnecessarily high due to interest rates.
Credit Signature Repair's specializes in helping future homeowners qualify for mortgages through their credit coaching for homebuyers. Having a team that has both Real Estate and Mortgage experience helps make this process easy. Credit repair for homebuyers requires contesting inaccurate, outdated, and unverifiable information with credit bureaus, collections agencies, data furnishers, and lenders using State and Federal laws (FCRA, FDCPA, FCBA, FACTA, RESPA, HIPAA, ECOA). With a thorough knowledge of the laws, credit repair is possible. "We use the laws to remove the items holding down your score legally; after this, we help you add the right things to improve your profile. Getting good credit is easy; keeping it is where we take pride in our coaching, which will help you get a different philosophy/mindset to credit and money. All our program graduates know how to keep their credit awesome for life" Levert Livingstone @thecreditminder.
Excellent credit provides access to reduced mortgage interest rates, among other benefits. A lower credit score, on the other hand, can have detrimental effects on the home purchase process. Credit Signature Repair is dedicated to giving most working individuals and families a chance at homeownership.
When working with Credit Signature Repair, your past does not determine your future. Free credit consultation, free credit recommendations, and free game plans are among the services rendered as community services by Credit Signature Repair.
Media Contact
Company Name: Credit Signature Repair
Contact Person: Levert Livingstone
Email: Send Email
Phone: 321-766-5288
City: Orlando
State: FL
Country: United States
Website: creditsignaturerepair.com