How to use the soil-less cultivation – hydroponic rock wool
Soilless cultivation is the most advanced cultivation technology in the world today. Because soilless cultivation has many advantages over soil cultivation, the development of soilless cultivation has shown a linear upward trend in recent years. Generally, the types of soilless cultivation mainly include hydroponics and rock cultivation. There are three categories of cotton cultivation and substrate cultivation. Let's take a look at which vegetables can be cultivated soillessly.
1. Soilless cultivation type –
Hydroponic cultivation:
Hydroponic vegetables refer to vegetables whose most roots grow in layers of nutrient solution and provide water, nutrients and oxygen only through nutrient solution, which is different from traditional soil cultivation, but may use some Matrix.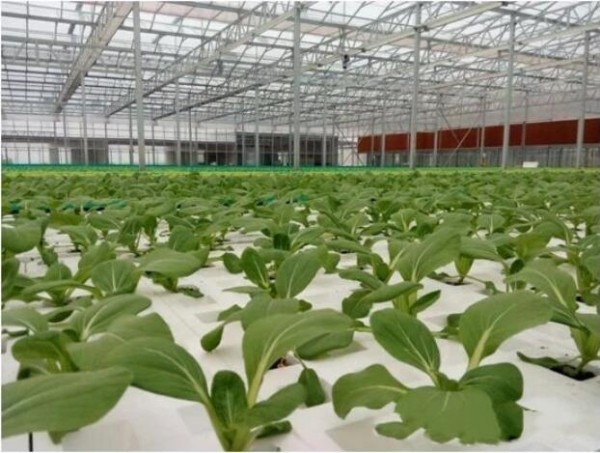 2. Rock wool cultivation
Rockwool cultivation is to plant plants in pre-made rockwool. Rockwool is melted by 60% diabase, 20% limestone and 20% coke at a high temperature of 1600℃ and sprayed into 0.005 mm fibers and pressed Into pieces.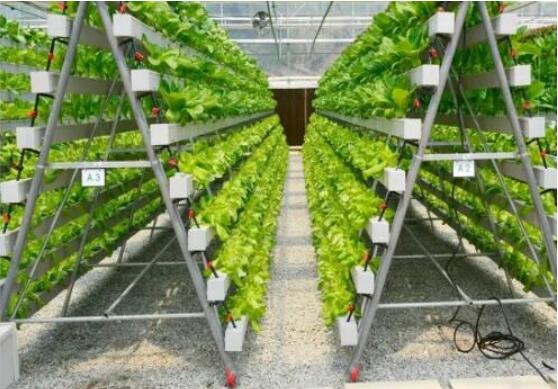 3. Substrate cultivation
Substrate cultivation is to fix the root system of crops in an organic or inorganic substrate, and to supply crop nutrient solution by drip irrigation or trickle irrigation. The cultivation substrate can be placed in a plastic bag and spread in a cultivation ditch or trough.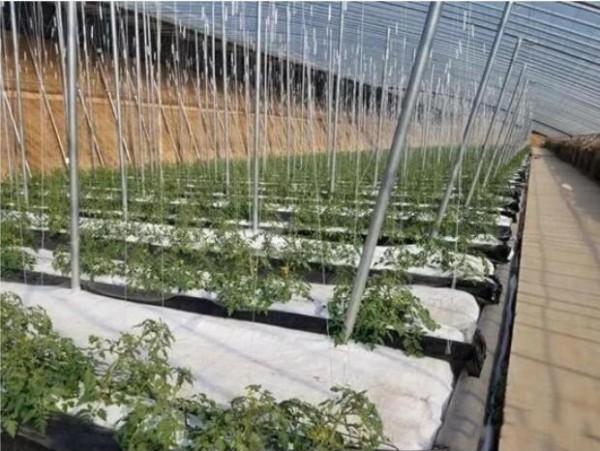 Which vegetables can be cultivated without soil?
Hydroponic cultivation: lettuce, rapeseed, celery, dwarf raw tomato, asparagus pepper, water spinach, leek, bitter lettuce, amaranth.
Rockwool cultivation: tomatoes, cucumbers, bitter gourds, zucchini, bell peppers, eggplant, etc.
Substrate cultivation: color pepper, sharp pepper, tomato, eggplant, etc.
Media Contact
Company Name: Global Perfect Building Materials Group Limited
Contact Person: Perfect Building Materials
Email: Send Email
Phone: +86-531 8190 1621
Address:No.57 Industrial South Street
City: Jinan
State: Shandong 250100
Country: China
Website: https://www.chinaperfectinsulation.com/