DMS Real Estate Brings Top Profits, Five Star Property Buying & Selling Experience to Miami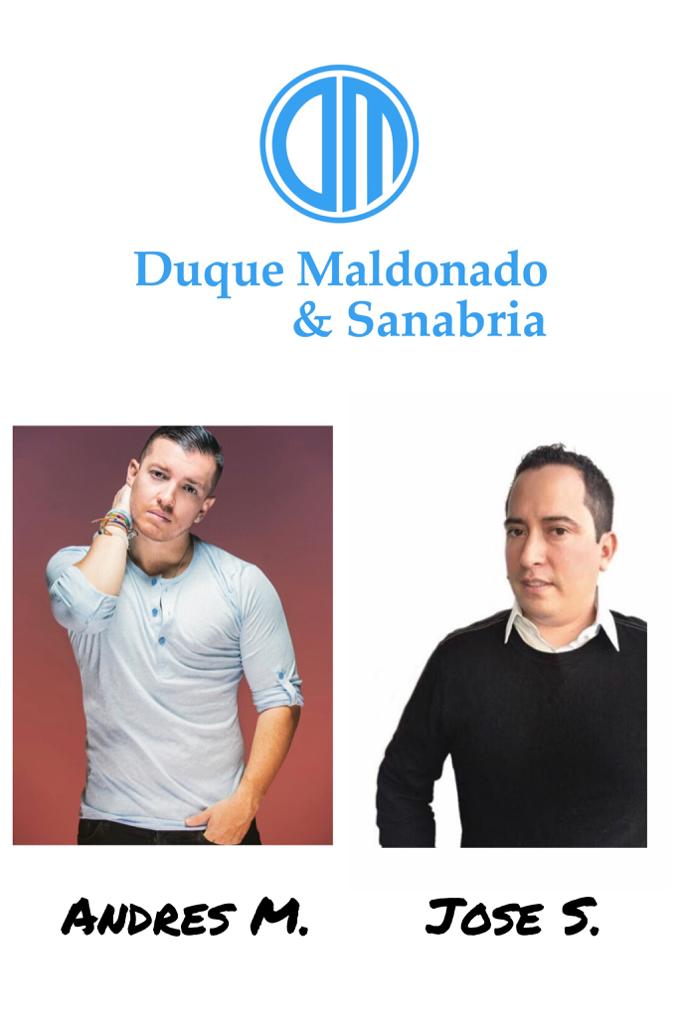 August 5, 2020 – The way to go about buying or selling houses in and around Miami, Florida is to get in touch with DMS Real Estate Team. Their inventory list features stunning, spacious beach properties for buying or selling, and comfortable rental properties for everyone planning a stay in Miami. More than that, DMS has an enviable service to offer its esteemed clientele.
In 2020 DMS has closed deals for over 35 clients that include some A-list football players and recording artists. In the last twelve months alone, properties have been sold under 24 hours or put under contract quickly with the highest and best offers. The agency has set record highs in the seller's market in areas such as Aventura, FL, Hollywood, FL and Sunrise, FL to name a few. Yet another noteworthy act is being able to secure a loan for a US veteran that enabled her to buy her new home with only $200.
The highlight of dealing with DMS is the five-star experience that greets every property owner and buyer. The approach is personalized and goes beyond merely showcasing properties to actually helping with securing loans from preferred lenders. This approach is reflected in their client' appreciation.
"If you are moving to Miami, these are your agents! Thank you for all the hard work! You rock!" says one client review.
From marketing a property in Miami for purchase and sale, the DMS Real Estate team has accomplished amazing deals, whether it is a stunning Palm Beach property, a Brickell high rise apartment or a Sunny Isles Beach oceanfront condo. Their online list features attractive new developments such as Aston Martin residences, Armani Casa, Millennium condos, among many other beachfront and downtown properties.
"If you are looking to buy or sell a property in South Florida, You should get in contact with us, we carry in-depth expertise in the whole real estate field from having our own in house marketing team working for you, to helping the clients that need financing secure a loan with any of our preferred lenders we have been working daily with for the past 5 years to touring the homes in person or by video to negotiating contracts and securing the purchase or sell of the property to then having our team of lawyers and closing agents at title close the deal for you. We believe in catering every single one of our clients and here at DMS we strive for the utmost customer service experience that's why we provide the full 360 service for our clients. Our in-house marketing team and licensed agents are ready to work for you," says Andres Maldonado
The DMS team can be contacted for selling or buying your home, they feature flagship loans thru the lenders they work with such as the FHA loan that requires only 3.5% down, conventional loans ranging from 5% to %20 down based on the type of property being purcahsed as well as the Veteran loan which applies to active service personnel and veterans making it a special loan for all our heroes that require no down payment to purchase their new home as well as other great incentives for them.
The Duque Maldonado & Sanabria (DMS) real estate team is the creation of Andres Maldonado, who is an international lawyer and a licensed real estate agent in Florida with remarkable marketing, music and entertainment business experience along with his partner, Jose Sanabria a Public Notary and a licensed real estate agent in Florida with vast experience in the management field.

For more information, please visit: https://www.dmsrealestateusa.com
Facebook: http://www.facebook.com/dmsrealestateusa
Instagram: http://www.instagram.com/dmsrealestateusa
Media Contact
Company Name: DMS REAL ESTATE USA
Contact Person: Andres Maldonado & Jose Sanabria
Email: Send Email
Country: United States
Website: https://www.dmsrealestateusa.com