OFFICIALMPEEZE Delights Fans, Launches Eagerly Awaited Rap Fusion Debut Album, "Retrograde"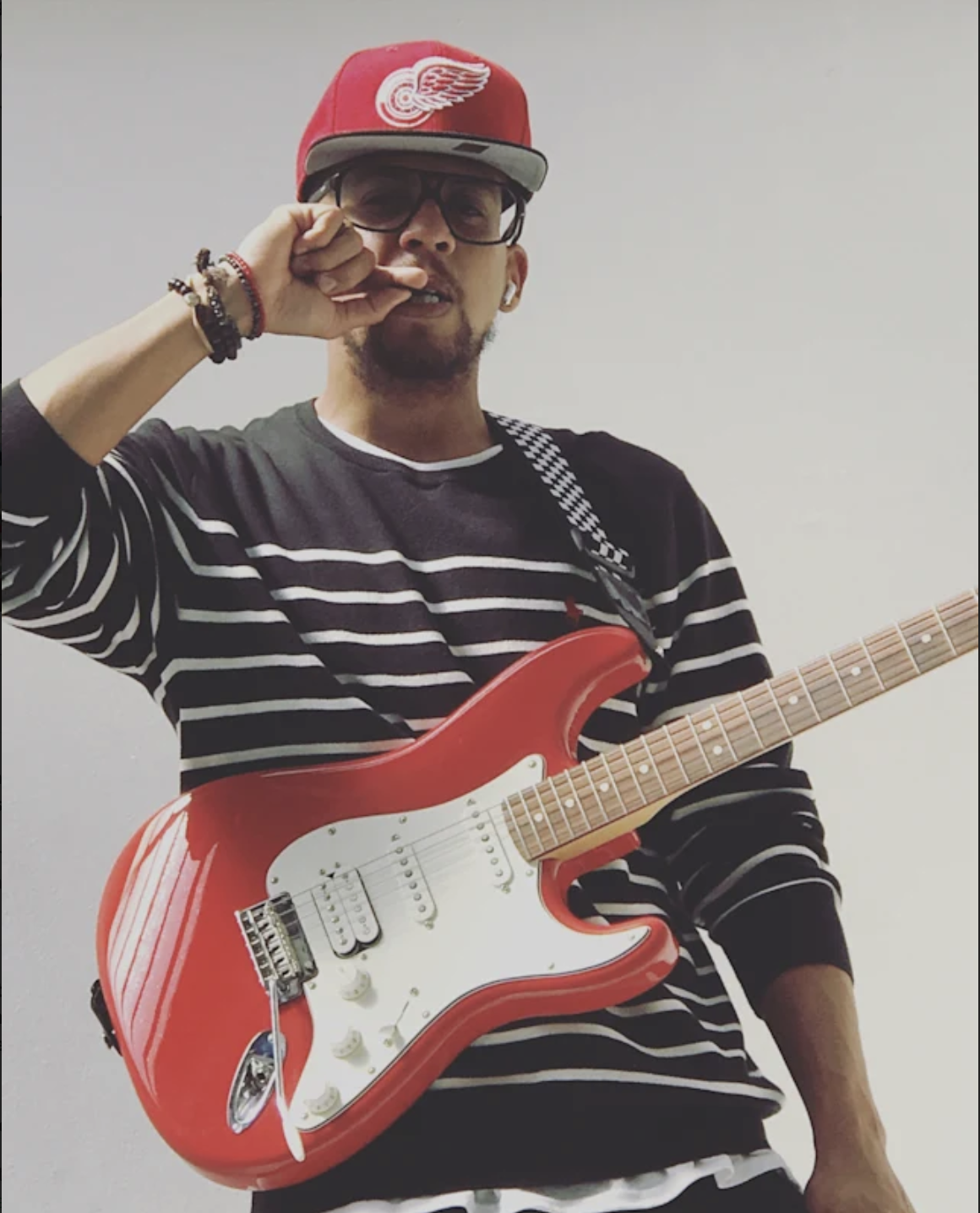 Los Angeles, CA – Aug 5, 2020 – Rap and hip-hop sensation, Marques A. Presley, known as OFFICIALMPEEZE on stage, has emerged out of a life-transforming epiphany and delivered a solid debut album – "Retrograde". The album is a culmination of real hard thinking and doing.
"Retrograde" is a set of 20 tracks that will simply take the listener along on a journey to reinvent themselves. Begun a long time back, this rap fusion project was waiting for its creator to finally realize the whole truth about life and living on this planet. The outcome is simply mind-blowing.
Among the tracks is the hit single, "Cut the Middle Man/Bleezy Blow", which went up the popularity rankings at the Hot 100 Chart. The gangsta style song is smart and advises everyone to "put your own money up in everything you do." Simply put, invest in yourself.
"Retrograde" will be liked by both teens and adults who love conscious rap music, trap, and the flow of real life and poetry in small cafes.
Listen to "Retrograde": http://itunes.apple.com/album/id1519660919?ls=1&app=itunes
"I had to come back to my Spirituality and Authenticity. I knew I couldn't put anything else out until this project dropped," says OFFICIALMPEEZE.
OFFICIALMPEEZE recently went through his very own 'Dark Night of the Soul' experience. For some time, he didn't like making music anymore. He had to re-explore his soul's purpose, and figure out the reason for being here: to inspire, love and help people, and not just with music. The music however kept him going through these challenging times.
"This project is like my rebirth into the rap game. I've come a long way. I now have a soul awakening and a realization that I am here on this Earth to inspire and to live in my truest form," says OFFICIALMPEEZE.
A look into the artist's past reveals the long journey he has traveled to reach here. He started off washing cars in Hollywood for $50 per day and now, he runs an eco-friendly car washing business named MPerial Detailing, with three locations in Beverly Hills. OFFICIALMPEEZE wears many other hats and is fancied by family and friends as a young entrepreneur in the truest form. He is a certified astrologer, and holds an MBA in International Business, while also being an author and a traveler who has lived in several countries.
"Everything is mental. What we focus on, we create. I am all that I say I am… I am the Boss, I am the King… abundance is my birthright. Thank you to the Universe and The Most High," says OFFICIALMPEEZE.
For more information, please visit:

Instagram: https://www.instagram.com/officialmpeeze/
Social media handle: @officialmpeeze (all social media)
Media Contact
Company Name: M.A.P. Productions LLC
Contact Person: Marques A. Presley
Email: Send Email
City: Los Angeles
State: CA
Country: United States
Website: http://itunes.apple.com/album/id1519660919?ls=1&app=itunes