25 Years In The Making: "The Graf-Botsford Experiment" Releases Much Anticipated Album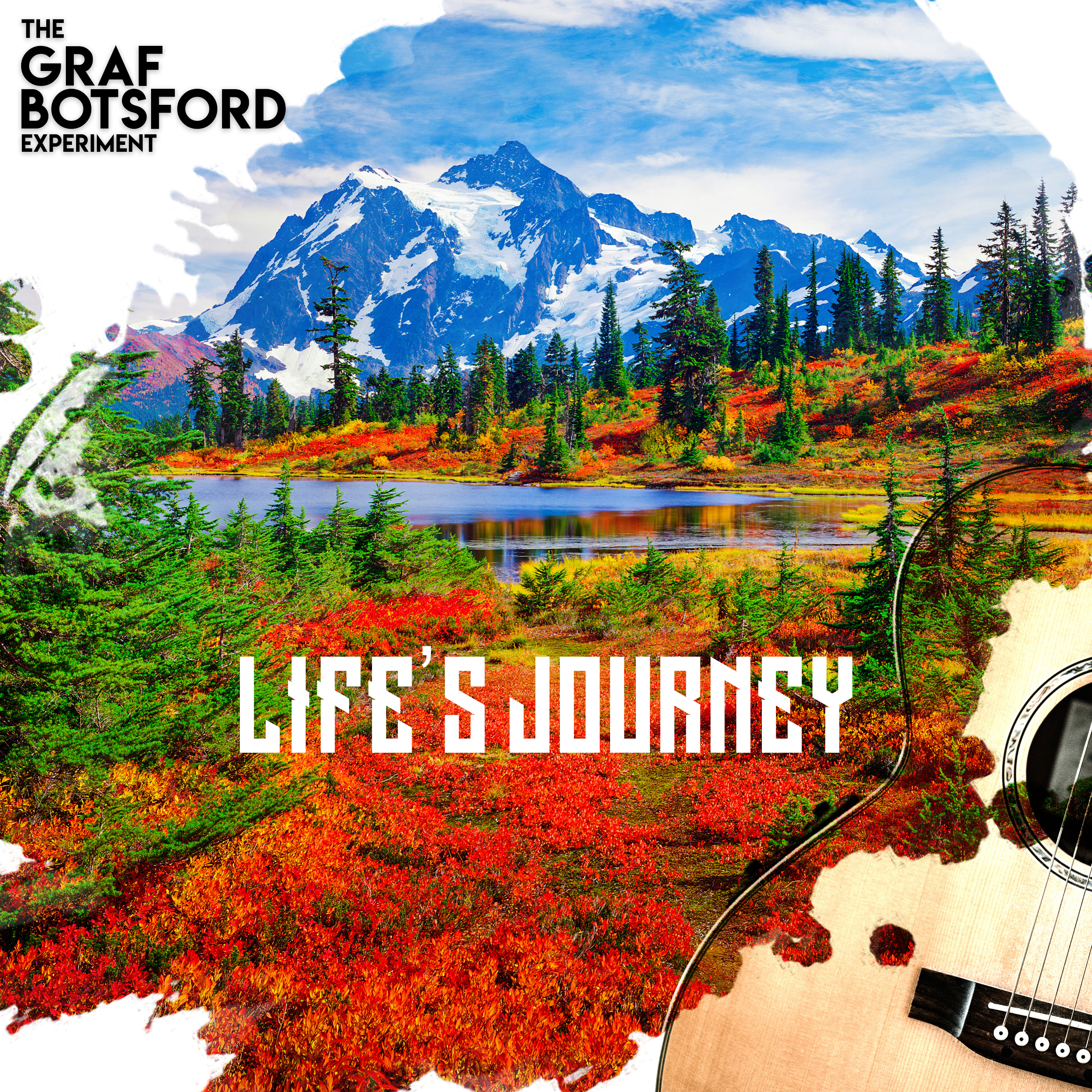 Life's Journey is far from an ordinary album. A collaboration between songwriter Mitche Graf and singer Nate Botsford, the record is made up of songs that took decades to perfect.
Graf, first started writing these songs as a young man 25 years ago, and continued to allow them to grow and evolve, revealing new layers of wisdom and emotion through the years.
As a result, each of the twelve tracks has a timeless quality, sounding like they could have topped the charts anytime in the last five decades.
'Christmas With You' opens the album, introducing listeners to the warm mix of nostalgia and sentimentality that defines the album. Botsford's beautifully evocative vocal performance brings Graf's story, painting a vivid picture of holiday magic. With its impossibly catchy hooks, it's easy to envision this song becoming a staple of Christmas radio.
Graf's greatest gift as a songwriter is his ability to turn a deeply personal moment into something anyone can relate to, as he does on album highlight 'Marry Me.'
Written for his wife, it is not just an ode to young love, but a testament to the power of a love that continues to grow stronger through the years. It is certain to find a place in the hearts of romantics everywhere.
'You Were My Everything' shows yet another side of the duo. Written in tribute to anyone who has lost a parent, the song teems with heartbreak, but Botsford's uplifting performance turns it into an opportunity for self-reflection and growth.
Like all the best songs on 'Life's Journey,' it will speak directly to the hearts of audiences young and old alike.
Media Contact
Company Name: Mitche Graf
Contact Person: Media Relations
Email: Send Email
Phone: 503-266-2134
Country: United States
Website: mitchegraf.hearnow.com