African-American Owned Start-Up, My Fare Lady Rides Set to Disrupt the Ridesharing Industry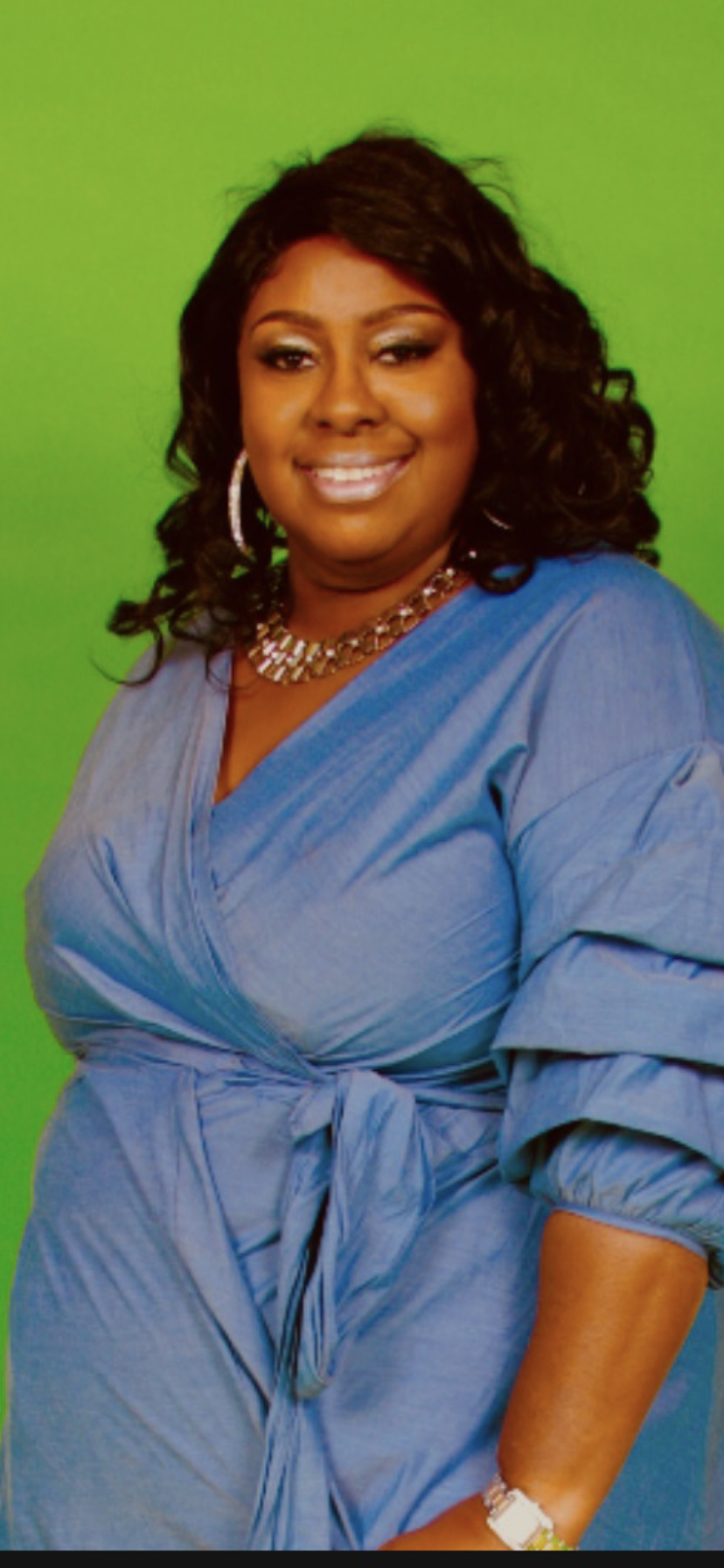 Innovative Rideshare Company, My Fare Lady Rides, changing the way America moves with an all-women driving concept
My Fare Lady Rides was founded by Stoney Love of Atlanta Georgia and officially launched in February 2020 as an all-women driving rideshare company that will change the way America moves. The rideshare company has already started to garner reviews from different quarters, thanks to the amazing, unique features and benefits that customers have continued to enjoy since the launch.
The ride-sharing industry has continued to grow in recent times. According to a report published by MarketsandMarkets Research Private Ltd, the ride-sharing market is projected to grow at a CAGR of 19.87% from 2018 to 2025, reaching a market size of USD 218.0 billion by 2025 from the USD 61.3 billion recorded in 2018. The drivers of the market include a growth in the need for personal mobility in the wake of rising urbanization and a fall in car ownership. The increased access to the internet and smartphone penetration has also been identified as factors driving the growth of the ride-sharing market. Unfortunately, many of the players in the industry do not meet the diverse needs of commuters. This is where Stoney Love is looking to make a difference with the launch of My Fare Lady Rides.
The all-women driving Rideshare Company is seemingly challenging the status quo in the industry with such features as weekly flat rates, schedule rides, and 24/7 ride availability. The comprehensiveness of the services offered as well as the concept of accepting only women drivers and the unique combination of quality and affordability has continued to receive accolades from different quarters. "I'm so happy that Atlanta has a Rideshare company that features all women drivers; I know each time I'm going to be ok and it gives me peace of mind," said Mary C.
In addition to being a rideshare company, My Fare Lady Rides also offers food delivery service, courier, errand, laundry and grocery service, providing a one-stop solution to meet the diverse needs of consumers across the nation.
For more information about My Fare Lady Rides and the range of innovative solutions offered, please visit – https://www.myfareladyrides.com/. My Fare Lady Rides is also available across several social media platforms, including Instagram and Twitter.
About My Fare Lady Rides
My Fare Lady Rides is an African-American owned all-women driving Rideshare Company launched in February 2020. Headquartered in Atlanta, Georgia, the company was founded by Stoney Love to cater to the transportation needs of customers.
Media Contact
Company Name: My Fare Lady Rides
Contact Person: Stoney Love
Email: Send Email
Phone: 1-833-693-2735
Country: United States
Website: www.myfareladyrides.com