An Engaging Book That Will Let Readers Say UFF DA!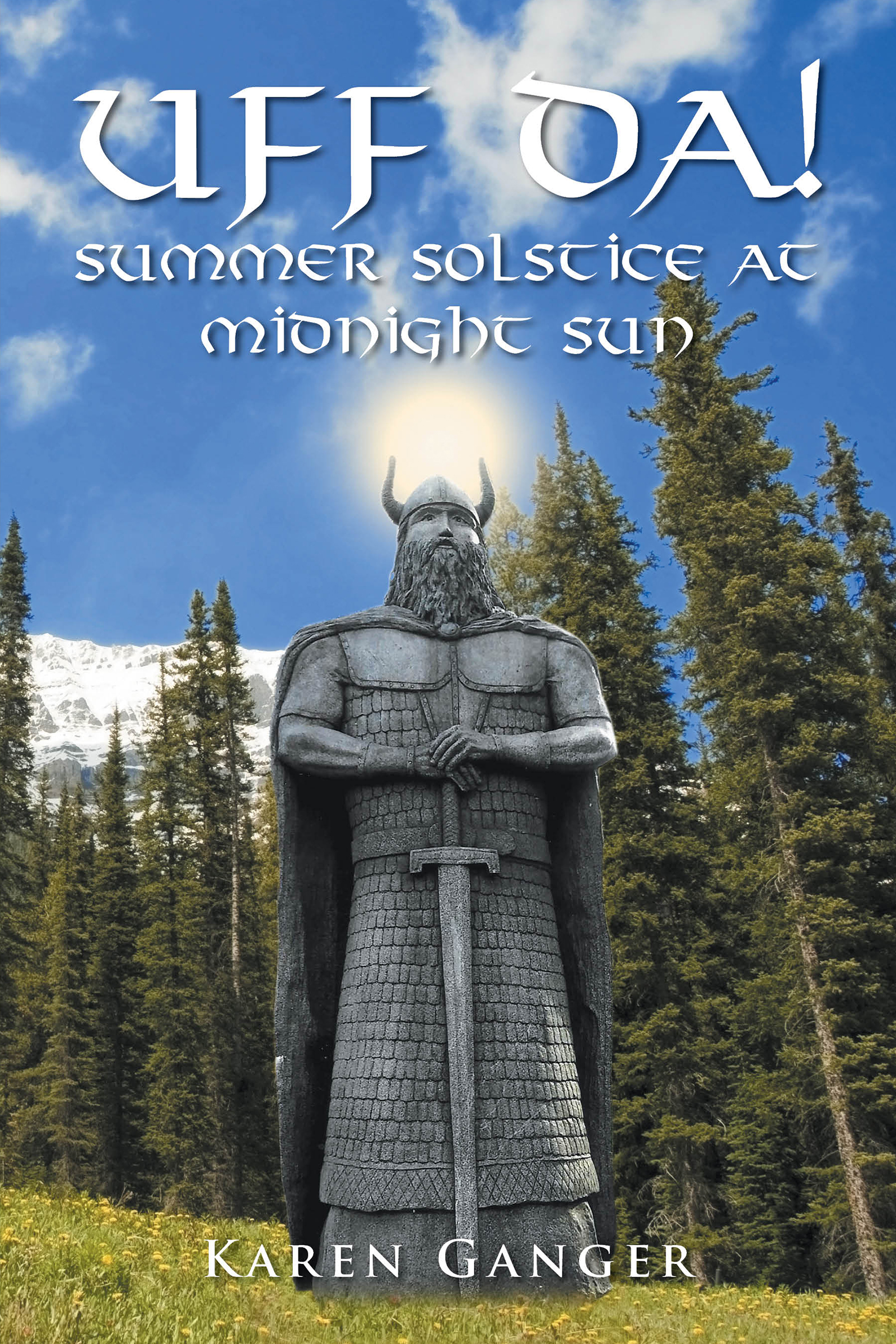 UFF DA! It's what your Dad said after a hard day at work when he sat down in his recliner with a beer and the newspaper. It's what your Granny might say when she dropped a ladle on the sink while cooking. This will become your mantra once you got hold of Author Karen Ganger's UFF DA! Summer Solstice in Midnight Sun.
In her book, Ganger guides her readers to a big comeback to the Minnesotan Scandinavian enclave where modern-day life mingles with the old tradition. Taking inspiration from the Tollefson's new hardware store, Mayor Thorvald sets a new city project in the works that can only be described as grandiose. After winning a motor home in a pinochle tournament, the four seniors, known as the Viking Pillagers, take a two-week camp out and discover their males only vacation isn't exactly what they planned. Their wives at home enjoy the peace and quiet, allowing deserved pampering and indulgences, while celebrating the summer solstice.
The story revolves around the lives of a retired supermodel, a mysterious woman, ex-husband and step-children and the Halstrom Family and their bold journey to the past and present time.
Here's what to expect from Ganger's book:
Meet the retired supermodel, Trellis Johansen, finally marries her true love, Anders, in a double-ring ceremony alongside their son and her stepdaughter.
A mysterious woman arrives where deep dark secrets emerge concerning her ex-husband and step children.
During the Viking Tavling where competitors vie for the crown as King of the Vikings, the Halstrom family cheer and root for the latest addition arriving in the Obstetrics ward.
The author's vivid and fast-paced narration and valuable knowledge in navigating the scenes with a fusion of quirky humor and feel-good-moments can truly be praised keeping the readers hooked. Karen Ganger does know how to spice up the story and capture what could pique the interest of the readers in every turn of the page, with the inclusion of recipes that will truly expand your cultural horizons. The book is available for purchase on Amazon Books.
UFF DA! Summer Solstice in Midnight Sun.
Written by: Karen Ganger
Published By: URLink Print & Media, LLC (June 15, 2020)
Kindle ($3.99) Paperback ($9.99)
Available on Amazon: https://amzn.to/30gIbBM
Media Contact
Company Name: URLink Marketing | URLink Print and Media
Contact Person: Media Relations
Email: Send Email
Phone: 1-888-980-6523
Address:1603 Capitol Ave., Suite 310
City: Cheyenne
State: Wyoming 82001
Country: United States
Website: www.urlinkpublishing.com/