Free Background Check App is Now Available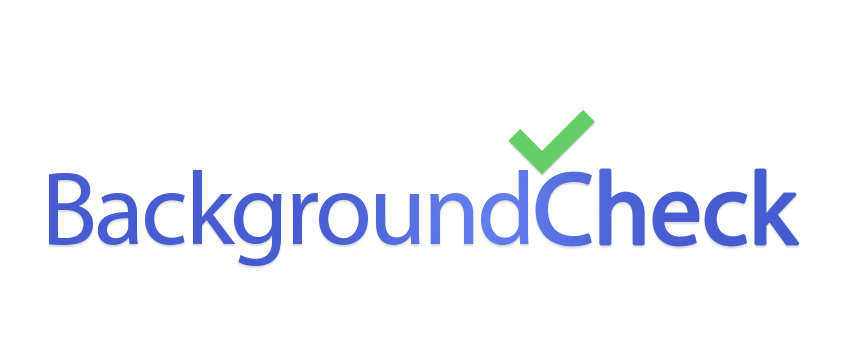 Background check services are different from police checks and credit checks in that they simply use the public databases to look up information on one or more named persons. There are several reasons why you will want to run such a check, like to find family or friends you have lost contact with, or you may even want to see what data have been made publicly available on you.
Background Check is a free Android-based app that enables users to find people and their background information by searching the public records, including criminal, arrest and court records on the people in the United States. If you are digging for more details about a person, then you can quickly view their background report using this free app by locating an individual by their full name, city, and state. You can leverage the Background Check app to generate an aggregated report containing the person's aliases, phone number, current address, past addresses, known relatives, social media profiles, criminal records, arrest records, court records, and mugshots.
With Background Check, you avoid wasting time searching people on Google and social media sites. It's unbelievably easy. All you need to start your search is a name and state of the person you intend to search. Upon search, you will get a full background report quickly and seamlessly.
Background Check provides a free criminal background check feature to confirm if someone you know has a criminal record. This app is also a valuable people searching and screening tool for single men and women that they can utilize before going out on a date with someone. Similarly, it is also a useful resource for the parents and others who want to ensure that the people they, or their children, are interacting with don't have any concerning criminal history.
Background Check is the fastest and easiest way to have access to a database of millions of records from the convenience of your mobile device. Background Check provides users with instant access to easy-to-read reports containing public records. The report usually contains full address, past address history, name aliases, and known relatives.
Background Check has over a billion searchable profiles and a comprehensible interface to help you complete your searches successfully. Since the data sources are updated and maintained frequently, the quality of the reports is expected to improve constantly.
"Background Check is one of the most trusted background checking services. We have helped users reconnect with their family and friends. This service also provides people with an easy way to look up criminal records online," said the creators of Background Check.
The best thing about Background Check is that it is user-friendly, and there is no public record of who is conducting a search, so it is private and harmless.
Anyone interested in a free background check app that enables users to tap into accurate and recent data sources can download the Background Check app from the Google Play Store.
Media Contact
Company Name: Orave Tech
Contact Person: Media Relations
Email: Send Email
Country: United States
Website: backgroundcheckapp.com