Deserved Luxury Redefines Luxury With A Unique Online Jewellery Shopping Experience
Innovative Australian Jewellery Company, Deserved Luxury, Combines Quality And Affordability To Provide High-Quality Sterling Silver Jewellery And Gemstones
Deserved Luxury was founded by Sarah Hardie to help accentuate the beauty of every woman and build her confidence while offering an unprecedented online jewellery shopping experience. The company has seemingly redefined the concept of luxury shopping by ensuring that anyone can look good wearing their favourite jewellery piece without necessarily having to break the bank.
"Deserved Luxury is all about quality and the experience," explains Sarah Hardie, the founder of Deserved Luxury. "Your jewellery will arrive in a blackmailer box with my gold logo on the top of the box," she continued.
According to a recent report by Grand View Research, Inc, the global jewellery market is projected to reach $480.5 billion by 2025. Jewellery currently ranks as one of the fastest-growing divisions in the luxury sector, prompting LVMH's largest purchase yet – the $16.2bn (£12.4bn) acquisition of Tiffany in 2019. Studies have also revealed that consumers are becoming more comfortable with shopping online for jewellery, with a report from Gartner L2 showing that the share of online sales across the US and Western European jewellery sales doubled over 2019. However, these seemingly encouraging figures do not necessarily translate to customers having their needs met. Sarah Hardie and her team at Deserved Luxury are therefore looking to change this narrative by creating exclusive yet affordable jewellery pieces.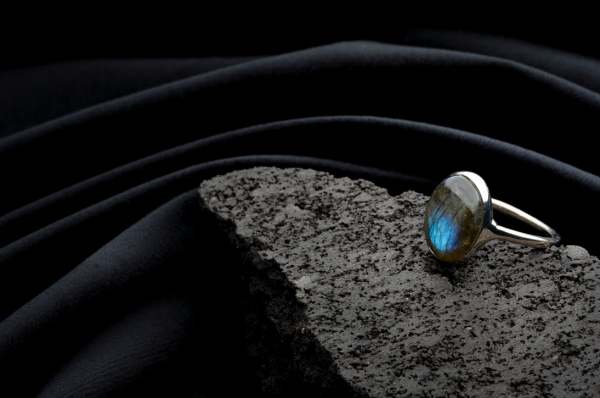 "My focus is on unique high-quality handmade pieces," explains Sarah. "All my jewellery is limited edition, in limited quantities. Once it is sold out it is gone."
The jewellery brand provides a wide range of pieces, including earrings, necklaces, rings, and bracelets with eye-catching gemstones and unique settings from Bali, Indonesia, Jaipur India, Istanbul, Turkey, Los Angeles USA, and Brighton UK.
For Sarah, the idea of gifting little luxuries via post came from a decades-old tradition she holds close to her heart. "For the past 20 years, whatever the moment, birthdays, births, weddings, sickness and celebrations, my best friend and I have been gifting each other 'little luxuries'," she explains. "A piece of jewellery brings a smile to our faces, and no matter how far apart we may be living, it brings you closer together."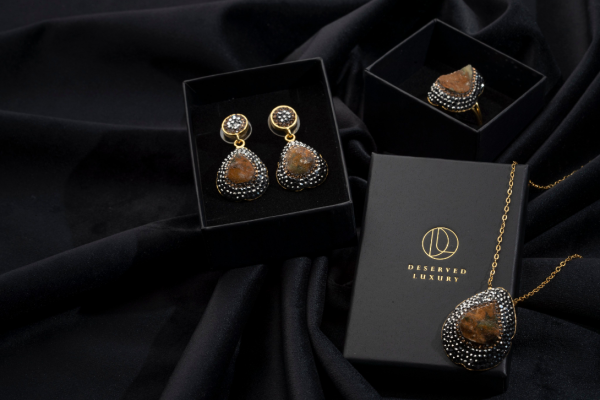 Deserved Luxury adds a twist to jewellery shopping by saving consumers the stress that comes with ugly invoices and price tags by simply emailing the receipt to the purchaser.
For more information about Deserved Luxury and the range of products from the brand, please visit – https://www.deservedluxury.com.au/. Deserved Luxury is also available on Facebook and Instagram.
About Deserved Luxury
Deserved Luxury was founded by Sarah Hardie to offers a seamless online shopping experience for jewellery lovers, providing high-quality sterling silver jewellery and gemstones at affordable rates.
Media Contact
Company Name: Deserved Luxury
Contact Person: Sarah Hardie
Email: Send Email
Phone: +61 452150679
Country: Australia
Website: http://www.deservedluxury.com.au/