Famous Saudi Model Khaled Muhammed Almulhim Reveals His Early Life, Modeling Journey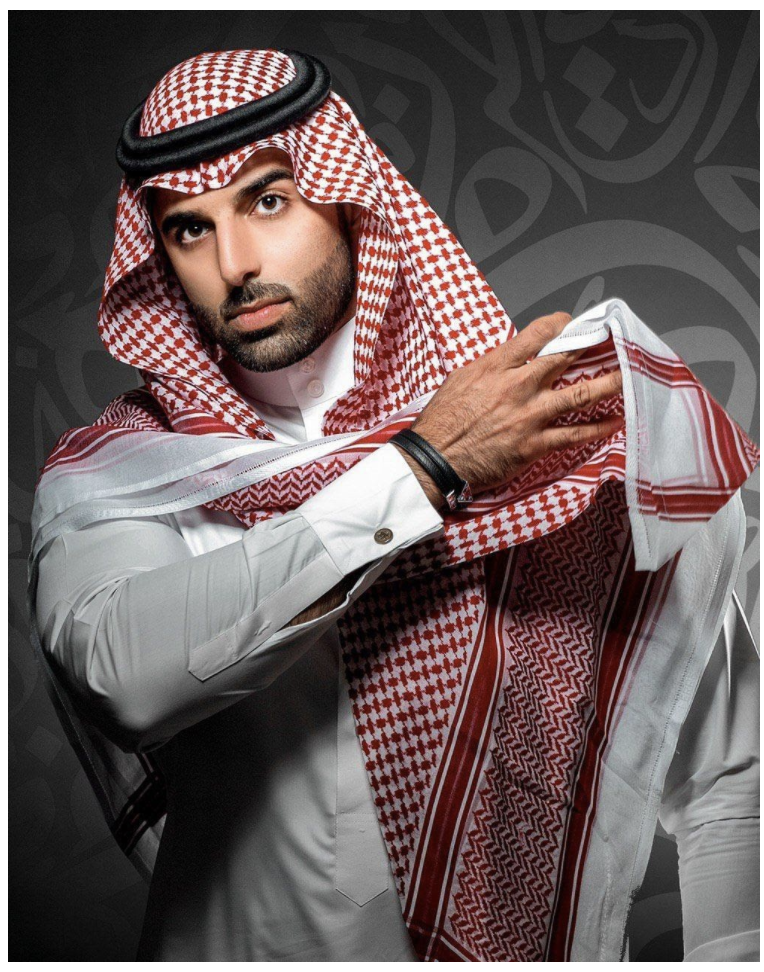 July 23, 2020 – Saudi model Khaled Muhammed Almulhim is blazing a new trail in the Saudi fashion industry and the world over. Rising to fame after his Instagram posts went viral, Khaled has been quietly pursuing his passion for modeling and is currently on top of his career. Khaled has modeled for brands such as Toyota, Saudi Telecom Company, and Geely Motors.
Release Wire interviewed Khaled Almulhim to find out what he is up to these days, his journey to the top, and more:
Release Wire: You have set the course for other models to follow in Saudi Arabia. Was modeling always in your mind when growing up?
Khaled: Yes, as a kid I dreamt that one day maybe I will become a model.
RW: Tell us about your hometown and where you grew up.
Khaled: I was born in Aahsa, the largest and oldest oasis in Saudi Arabia and the world. It is one of the wonders, recognized by the UNESCO too. My hometown has the biggest oil field in the world and connects three gulf countries (UAE, Qatar, and Oman). The best dates of Saudi Arabia grow here, and it's a huge industry employing farmers and over 16 million palm trees.
So I did dream about modeling, and then in 2013, I started applying to various modeling industries and also made my first commercial director.
RW: What were the early days like?
Khaled: Looking back, it was good. I learned a lot of things, got to meet different people, and was exposed to new concepts. There were also bloopers as well. I worked with amateurs and not professionals, and that is still something I think I should have avoided.
RW: How do you select or choose which brands to work with?
Khaled: The first question I ask myself is, "Will this brand add a good value to my CV?" And I ask myself, if I, Khaled, works with them, what good value will I add to their brand or product. If the answers are in the positive, I directly decide to work for them.
RW: Why did you decide to open a laundry business?
Khaled: Well, I wanted to make money more than one way. And laundry is an easy business to run and a good investment as per the visibility studies I did.
RW: Tell us about your personal life, love, and marriage plans.
Khaled: I have no girlfriend currently. I plan to get married next year.
RW: What role has your family played in your life?
Khaled: Family means everything to me… I do everything in my life for my family… my mom and dad, brothers and sisters, and in the future, my wife and my kids.
RW: Any advice for modeling aspirants?
Khaled: Be perfect, both inside and outside.
RW: Countries you have traveled?
Khaled: Beyond the Gulf world, places such as Lebanon, Turkey, Germany, Indonesia, Malaysia, etc.
RW: Your favorite attire, likes, hobbies, etc?
Khaled: Sportswear, and Saudi traditional dress. Apple TV, Netflix, going to the gym and spending time with family and friends.
RW: What's your vision for the future?
Khaled: To build my empire. And build my family and treat my children very well to help build my family on values and morals. With solid foundations, you can build anything you want.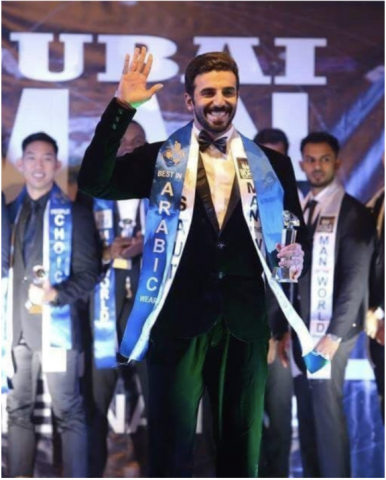 Media Contact
Company Name: Goodway Group
Contact Person: Joss Mooney
Email: Send Email
Phone: 877-274-9881
Address:261 Old York Road, Suite 930
City: Jenkintown
State: PA
Country: United States
Website: https://www.instagram.com/khaled_mulhim88/?igshid=uu7ep7h70i83