John Seme: The Rising Star Multi-Talented Entrepreneur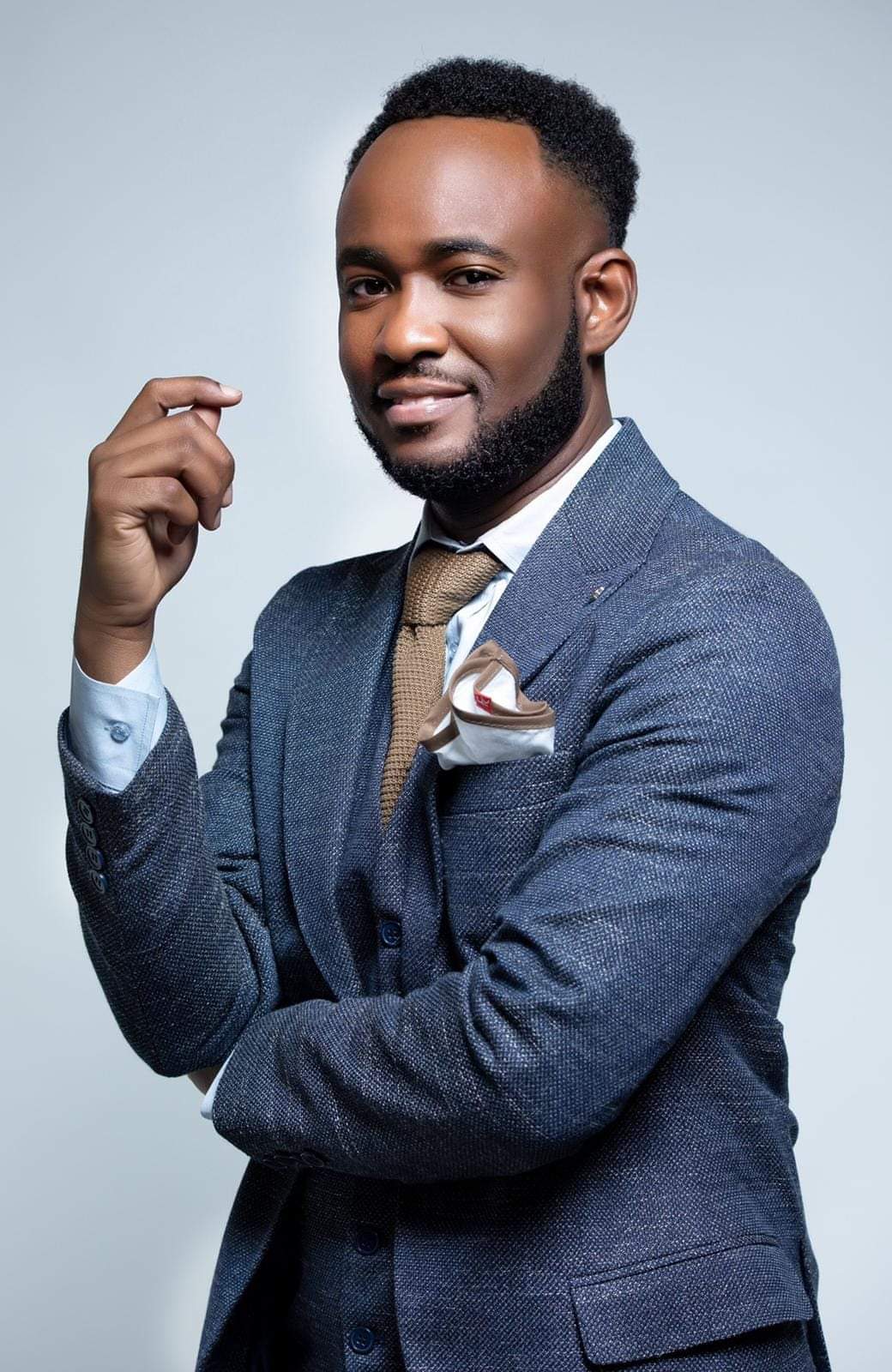 Being a Haitian-American Tax-Preparer, Music Producer, Film Director and Producer and Credit Repair Consultant, John Seme can be described as a man of many talents. The release and premiere of his latest movie, which is titled "God's Will," can be taken as a perfect testament to Seme's multi-faceted skills.
John Seme, an entrepreneur who is also known for helping other entrepreneurs increase their income and become more prudent with their spending, is at it again! John Seme is on a mission to make a positive impact in businesses and communities across America. This time around, Seme has gracefully come with another excellent technique, which helps entrepreneurs improve their finances.
As a seasoned entrepreneur and CEO of John Tax & Multiservice Inc., John Seme dedicates his life to serving entrepreneurs who are pursuing their dreams and goals.
Seme has decided to do that by sharing business advice, strategies and techniques to help his clients become more successful.
Through his company, John Tax & Multiservices Inc, which was founded in 2011, Seme has been able to help many people with their tax returns as well. Through his effective consultations, new entrepreneurs and business owners have access to powerful tools and resources that help them thrive and become household names.
What John shares with his clients are not only practical but result-oriented solutions for greater financial freedom. John Seme has achieved a lot by unearthing hidden information that aspiring entrepreneurs who are looking for ways to advance their businesses and lives can use to chart their own paths.
Even though John Seme started his company to help his community in Miami, FL, with immigration papers, translation and many more, John continues to help people beyond Florida through his diverse skillset.
Learn more about John Seme by visiting his Instagram page at: www.Instagram.com/JohnCredit2020
Media Contact
Company Name: John Tax & Multiservices
Contact Person: John Seme
Email: Send Email
Phone: 786-527-0454
Address:14608 West Dixie Hwy
City: Miami
State: FL 33161
Country: United States
Website: www.Instagram.com/JohnCredit2020