Klaudia Kudelko, A Polish Concert Pianist, based in Los Angeles, Announces 2021 Recitals
Klaudia Kudelko is a Polish concert pianist based in Los Angeles, California. Klaudia is an artist that has graced the most distinguished stages in Europe and North America. Winner of best live performance at Carnegie Hall (Outstanding Performance Prize, New York – 2017), first prize at the Concert Artists International Competition (New York – 2017) and a finalist at the Los Angeles International Piano Competition (Honorable Mention, Los Angeles – 2019); she has been described by judges as an exceptional and special artist with an unique poetry in her interpretations.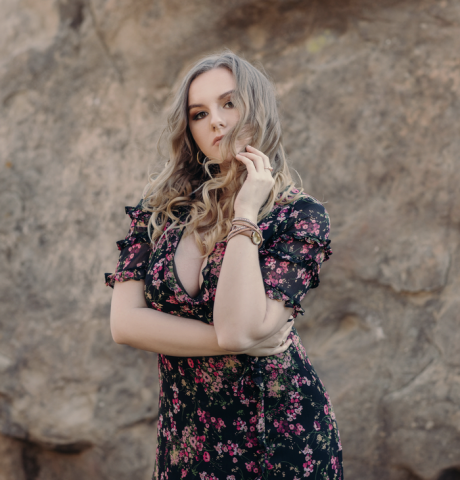 Recently, she made an announcement for the 2021 concerts she would be performing. The pianist is going to perform in Chicago, Los Angeles, New York, Las Vegas, San Diego, Denver, Phoenix, Seattle and many more. In her last interview she had also revealed that she has plans to record an album with works of Chopin, Schubert and Bacewicz. The album is going to be released in 2021.
As a soloist she has performed in many important concert halls in Poland. In Warsaw, she has performed at the Grand Theater & National Opera, Łazienki Królewskie and The Royal Castle, Palac Radziejowie.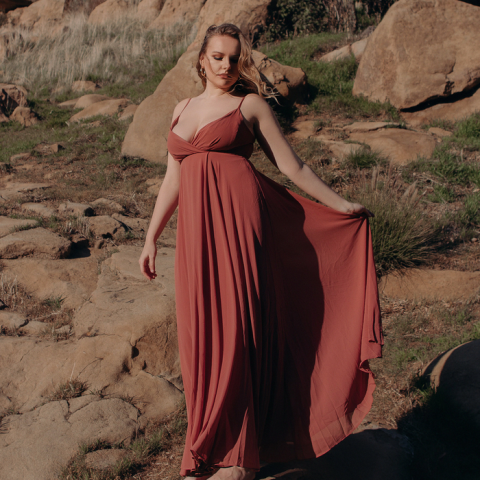 Internationally, she has performed in many countries including Germany, Belgium, Italy, Denmark and the United States of America. Klaudia has also performed with orchestras such as the Philharmonic Orchestra in Kielce, the Philharmonic Orchestra in Rzeszów, the Symphonic Orchestra in Zamość. Klaudia is also very inspired by other forms of art. Collaborating with the Polish National Ballet, she created the concept of the choreography at Creations 2016 in Warsaw, Poland and also performed Frederic Chopin's music live throughout the shows entire run. Klaudia Kudełko was honored by the scholarship of the Adam Mickiewicz Institute in Warsaw, the President of Zamość, the Marshall's Office in Lublin and the Kościuszko Foundation in New York.
For more information, visit:
https://instagram.com/klaudia.pianist?igshid=1dmkz0pa8mh1i
Media Contact
Company Name: Klaudia Kudelko
Contact Person: Media Relations
Email: Send Email
Phone: +18053934313
Country: United States
Website: https://instagram.com/klaudia.pianist?igshid=1dmkz0pa8mh1i