Outbreaks can be stressful Affirms CDC Many Turning to Vedasanas CBD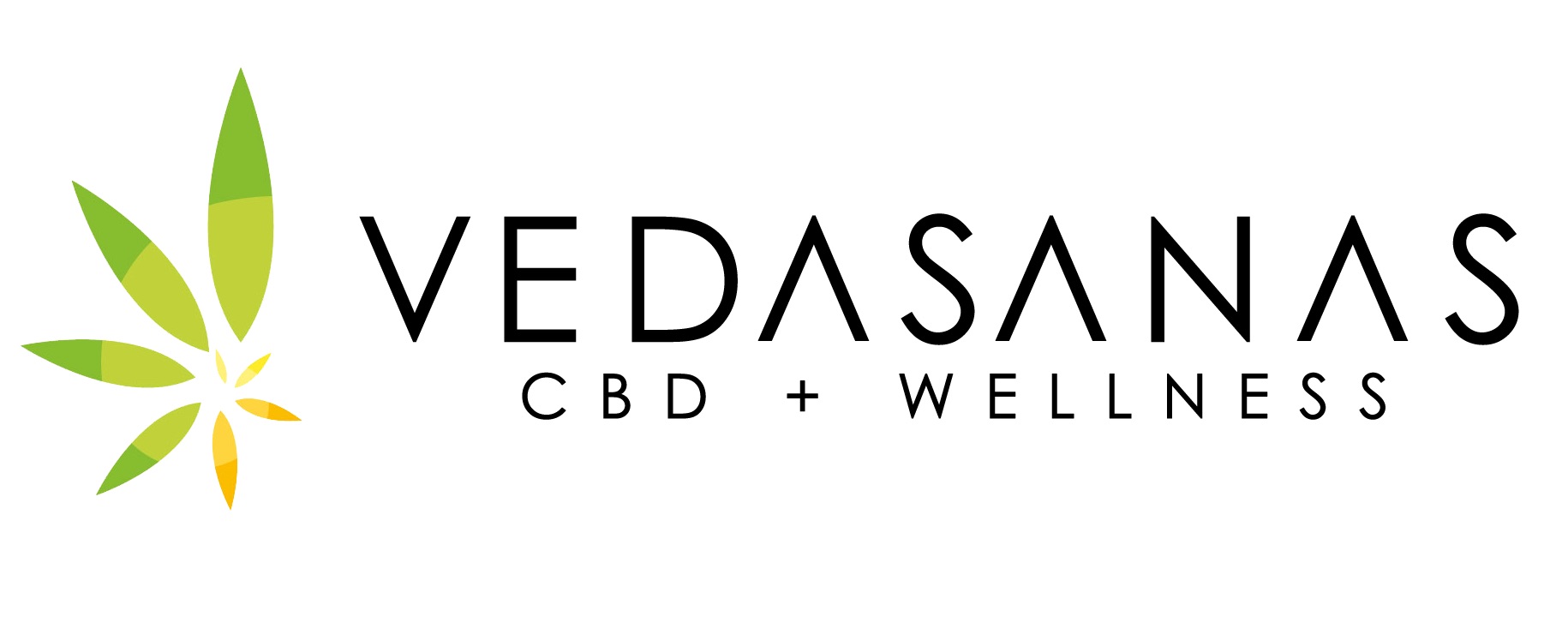 The CDC reports that the outbreak of COVID-19 may be stressful for people and that fear and anxiety about a disease can be overwhelming causing strong emotions in adults and children.
The CDC adds that everyone reacts differently to stressful situations noting that people who may respond more strongly to the stress of a crisis include:
Older people and those with chronic diseases at higher risk for COVID-19
Children and teens
People helping with the response to COVID-19, like doctors, health care providers, and first responders
People with mental health conditions including problems with substance use
Stress during an infectious disease outbreak can include:
Fear and worry about one's health and the health of loved ones
Changes in sleep or eating patterns
Difficulty concentrating
Worsening chronic health problems
Increased use of alcohol, tobacco, or other drugs
CDC include suggests taking breaks from watching, reading, or listening to news stories, including social media. Hearingaboutthepandemic repeatedly can be upsetting. They also advise taking deep breaths, stretching, and meditating. Eating healthy, well-balanced meals, exercising regularly, and getting plenty of sleep may help in coping with COVID-19.
About Vedasanas CBD + WELLNESS
Identical twin sisters with a passion for holistic medicine fusion Ayurveda medicine and cannabis are active in leading a COVID-19 response by combining two healing powers; cannabis (CBD products) combined with ayurvedic herbs may offer some much-needed assistance in this challenging anxiety-filled time.
During COVID-19 with so much heightened anxiety, the founders Vedasanas have created CBD Gummies. Use promo code: STAYCALM and receive 10% off and free shipping of the CBD Gummies. Combining the power healing of CBD and traditional Indian medicine, offers the healing CBD gummy for mind, body, and spirit. Vedasanas Premium CBD Full Spectrum Gummies have helped many during COVID-19 reduce, manage, and cope with high anxiety levels.
Follow us on Instagram or call (833) CBD VEDA (833-223-8332).
Company Name: Vedasanas CBD + WELLNESS
Website: https://vedasanas.com/
Media Contact
Company Name: Vedasanas
Contact Person: Silvia and Letizia Romero
Email: Send Email
Phone: 312-852-0505
Address:1700 E Sunrise Blvd. Suite 1101
City: Fort Lauderdale
State: Florida
Country: United States
Website: www.vedasanas.com