After "Flowing Through", upcoming music artist Jo Shua drops new single "Corona Freestyle"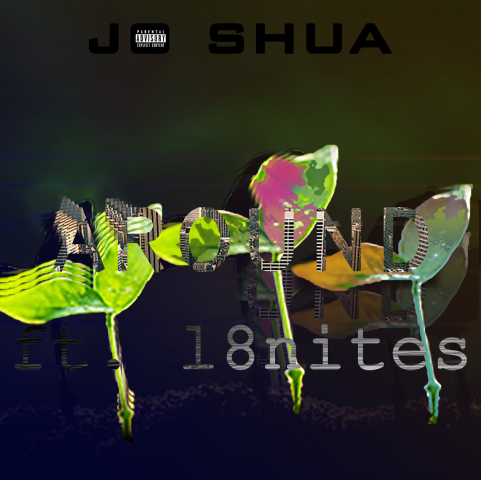 Jo Shua is a 20-year-old upcoming artist who recently entered the music scene with his singles like "Around" and "Corona Freestyle" which is a song describing the current situations due to the COVID-19 crisis worldwide. A student of Biochemical engineering at UGA, Jo Shua has excitedly announced the release of his new single "Flowing Through", that shows his versatile vocal delivery and impeccable songwriting skills. The slow rhythmic beats and Jo Shua's unique yet powerful singing style along with deep, thought-provoking lyrics pave way for an amazing listening experience.
An excerpt from the lyrics of the song "Flowing Through"
"Ya caught me when I'm feeling
They portray me as a villain
Ahhh, I'll still make a killing
Raised up higher than the ceiling…"
Jo Shua developed an interest in music at a very young age. He found music as a great way to express and deal with his emotions. Seeing his mother working as a piano teacher further fueled his love for music and he started learning Viola and did Orchestra at a young age. He is a self-taught electric bass player and during his college years, he took some vocal classes to add finesse to his craft. His most recent song "Around" around has gained the most popularity right now!
Most of Jo Shua's music so far is influenced by his life events and societal issues, giving a positive message to keep going and enjoying life to the fullest. Talking about his music, the artist states, "I want my music to be relatable to everyone with some individualistic, countercultural aspects. I mainly just want people to be more honest with themselves and what they want rather than what they think that they want because everyone is telling them to be a certain way. As an artist, I want to leave a lasting and positive impact on people to be more comfortable in their own skin."
Listen to all music by Jo Shua on various websites such as Soundcloud and Spotify.
YouTube: https://www.youtube.com/channel/UC0NPV5e9vKQ6lupGrNoIqeg?view_as=subscriber
Media Contact
Company Name: Joshua Fontana Music
Contact Person: Joshua Fontana
Email: Send Email
Country: United States
Website: songwhip.com/artist/jo-shua