The Copper Kettle by Joshua Merrick on Amazon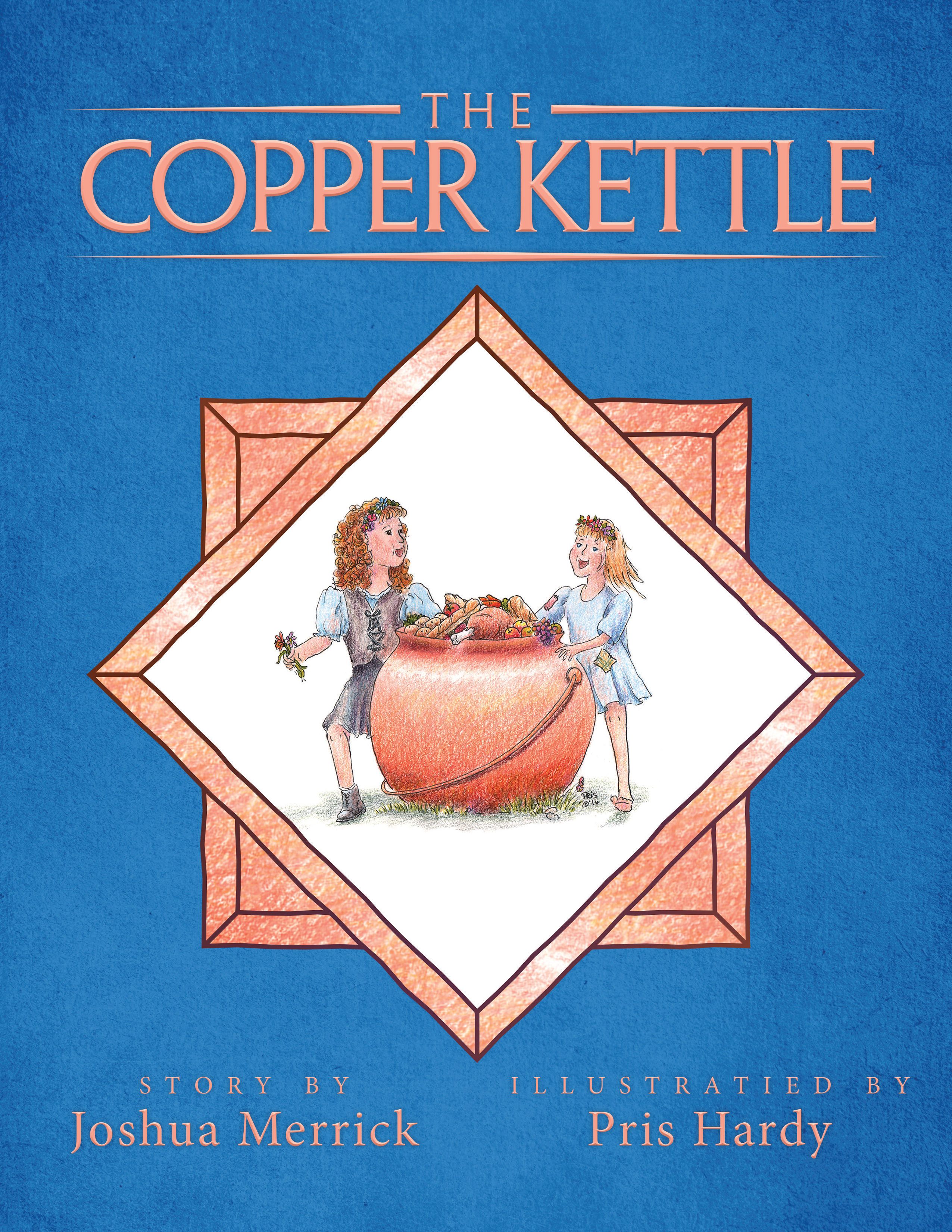 Hand in hand with your best friend for life, step into the charming castle village and the wonderfully illustrated world of "The Copper Kettle".
Joshua Merrick narrates a touching and inspiring tale full of life's lessons about friendship, humility, love, faith, kindness and thankfulness.
Meet the two lovable friends Mary and Belinda who, in spite their differences, learn that friendship is about connection; it's about discovering one another, discovering the world, and building relationships that can challenge that world.
Immerse yourself in this child-friendly and lesson-instilling literature, now available on Amazon in Paperback ($7.30) and Kindle ($2.99) book formats.
Merrick certainly has the requisite experience to help teach children the value of kindness, sharing, and accepting others for who they are.
Get your copy now!
Amazon: https://amzn.to/2Ystwm0
About the Book
Set in a charming castle village, two girls meet and become best friends in spite of their differences. Their friendship (and one little girl's determination) prove to be the difference between life and death for the other. Life lessons abound in this wonderfully illustrated book as friendship, love, humility, faith and thankfulness are taught through the actions of two friends, Mary and Belinda.
About the Author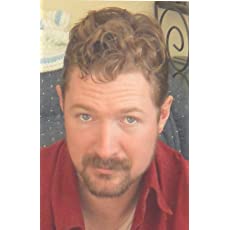 The author lives in the Western States where he continues to write. When not occupied in his work or one of his many hobbies, he enjoys spending time with his growing family among the tree-covered foothills of the Rocky Mountains.
Check out his other works on his website: http://jmerrickbooks.com/
Follow him on Facebook: https://www.facebook.com/AuthorJoshuaMerrick/
Media Contact
Company Name: URLink Marketing | URLink Print and Media
Contact Person: Media Relations
Email: Send Email
Phone: 1-888-980-6523
Address:1603 Capitol Ave., Suite 310
City: Cheyenne
State: Wyoming 82001
Country: United States
Website: www.urlinkpublishing.com/