Carina Advisors Now Offering Personalized Online Applications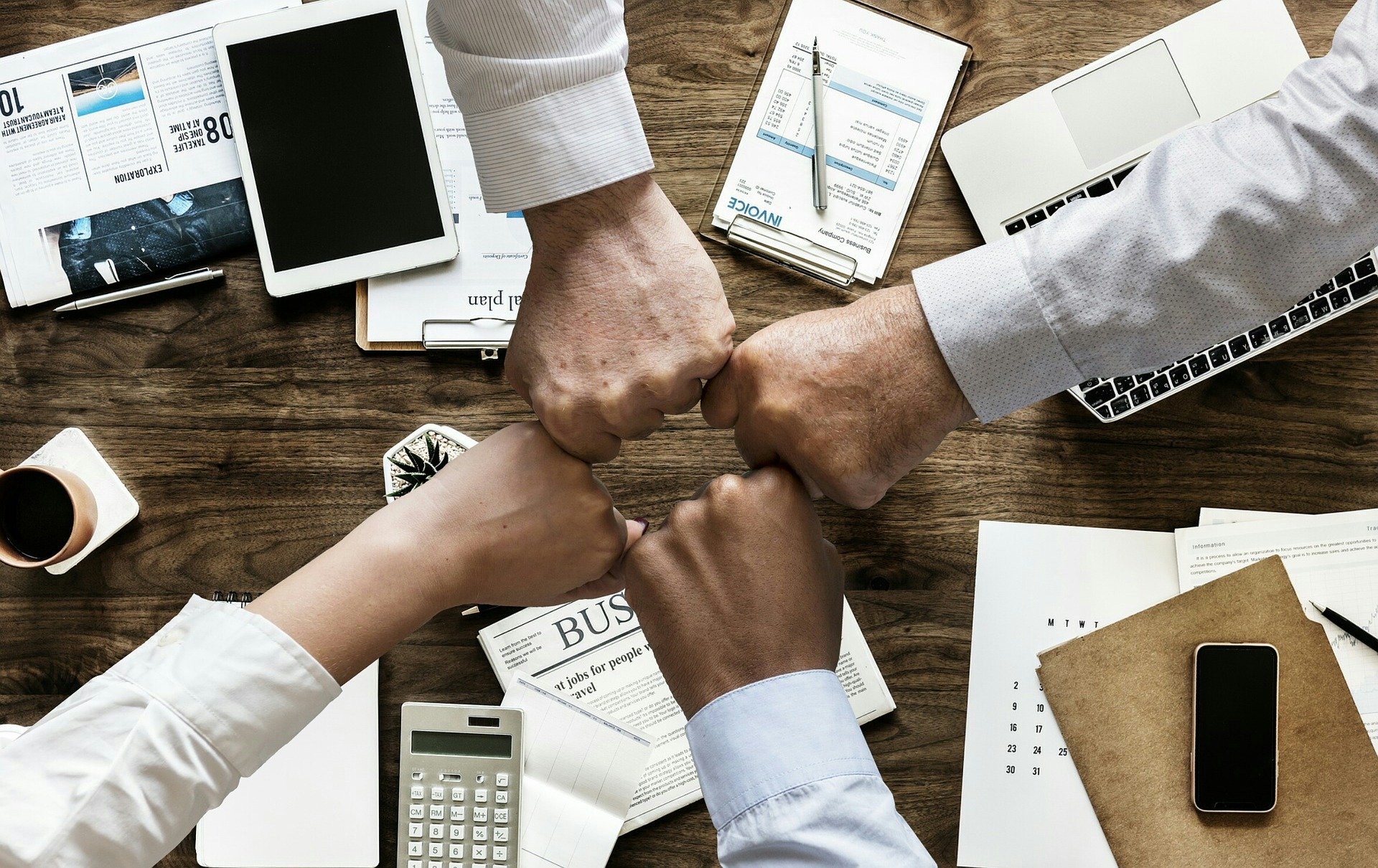 Carina Advisors is an experienced group of financial experts that may be able to help the average American consumer improve their financial well-being. Educating the public about topics like financial literacy, savings, and new ways to increase their daily income, the company takes personal service to heart.
On their new website, the company offers personalized calculators that allow customers to input their own information and may help them receive instant answers about how the company may be able to help them bolster their financial situation.
This calculator may be able to take a snapshot of a client's financial well-being and provide possible solutions to any difficulties in which the client finds themselves.
The company understands that sometimes financial topics are difficult to approach. By providing clear and accurate financial data to work with, the company may be able to take some of the worry and uncertainty out of the client's financial situation.
In addition to their personalized calculator, the company offers a new blog that may be able to help the everyday consumer enhance their financial knowledge. The blog covers such diverse topics as learning to save money, starting a side hustle to make extra money, and offering tips for success on the financial front.
The company takes customer service seriously. Their personal attention to detail should be able to help consumers take stock of their finances and decide which are the proper next steps to further their fiscal well-being. Their updated website could be a great resource for families that are wanting to turn their financial situation around.
Carina Advisors' new financial calculators should be able to further the company's goal of helping the everyday consumer improve their finances while educating them about a wide variety of financial topics. When customers use their website, they may be able to find the information they need to move forward with a healthy financial future.
Media Contact
Company Name: Carina Advisors
Contact Person: Janet Thompson
Email: Send Email
Phone: 800-223-9195
Address:PO Box 905
City: Farmington
State: MI 48332
Country: United States
Website: https://www.carinaadvisors.com/