Arizona band North of Tomorrow releases their new genre-blending album "&" composed of 13 captivating tracks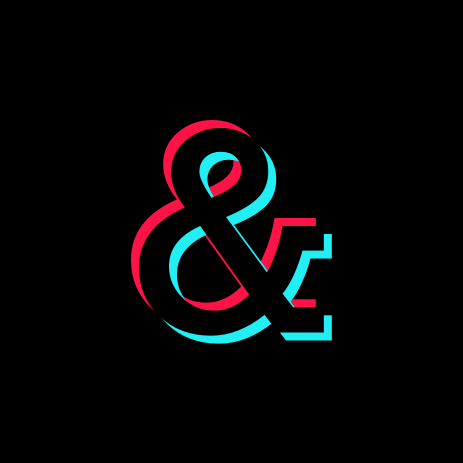 North of Tomorrow is a rapidly rising star in the music scene, coming straight out of Arizona, composed of longtime friends and bandmates, Gary Adrian, Brian Mueller, and Stephen Rogers. They have recently released their new album titled "&" featuring 13 beautiful well-played tracks that transcend genres. By mixing Rock, Alternative, Jazz, and a little bit of Soul, the band presents a fresh wave of music. The songs by North of Tomorrow will be loved by the fans of Peter Gabriel, Radiohead, Gorillaz, Foals, David Bowie, Pink Floyd, and others.
The North of Tomorrow band members started playing as teenagers in different parts of the USA before coming together with the goal to produce music that sounds and feels good, without being confined to one genre. Talking about their latest album "&", Brian Mueller says, "The new album "&"' represents a good snapshot of the broad range of styles and genres that we move through. It isn't intentional. It is just a reflection of the many great forms of music that inspire, and our unwillingness or inability to pick just one."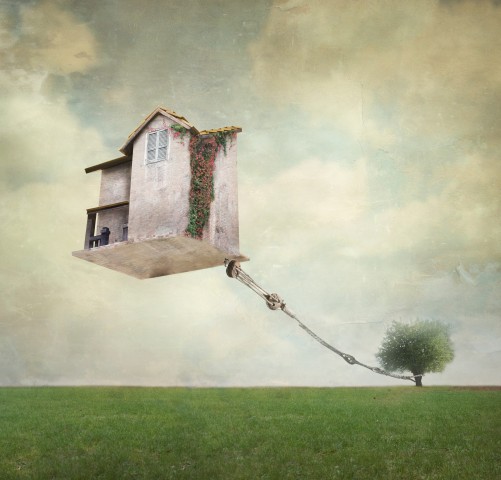 Passionate about musicianship and sound quality, North of Tomorrow constantly strives to make music that is fresh, a little experimental and stands up to repeated listens. Gary handles bass, pedals, vocals, and keyboards, while Brian is on guitar, keyboards, mellotron, loops, and lead vocals. Stephen handles vocals and sonic analysis.
As far as the creative process is concerned, Brian is responsible for creating the main structure of the song, after which all three of them decide on the arrangements, instruments, and production. Over the years, they have collaborated with talented musicians worldwide, and their new album '&' features musicians from Italy, Indonesia, England, Ukraine, Argentina, Germany, Nashville, LA, and Montreal.
"Our challenge, satisfaction, and excitement is in trying to create something unique that didn't exist before; combining sounds that yield something new with every listen, but still make you want to tap your foot or get up and dance", adds Gary Adrian from North of Tomorrow.
Check out to North of Tomorrow's latest album '&' on Spotify.com and YouTube.com.
More information about the band can be found on their official website northoftomorrow.com.
YouTube: https://www.youtube.com/channel/UC3rA_0tnPEFclVPKBXM4FBg
Spotify: https://open.spotify.com/album/6BHLHIbkewr197avibb7ds?si=ZzpP2mLQTeS3o4Mem5-3iA
Media Contact
Company Name: North of Tomorrow
Contact Person: Gary Adrian
Email: Send Email
Country: United States
Website: www.northoftomorrow.com