Home Owners in Dallas, TX can Sell Fast with All-Cash Deal from Cash House Buyers DFW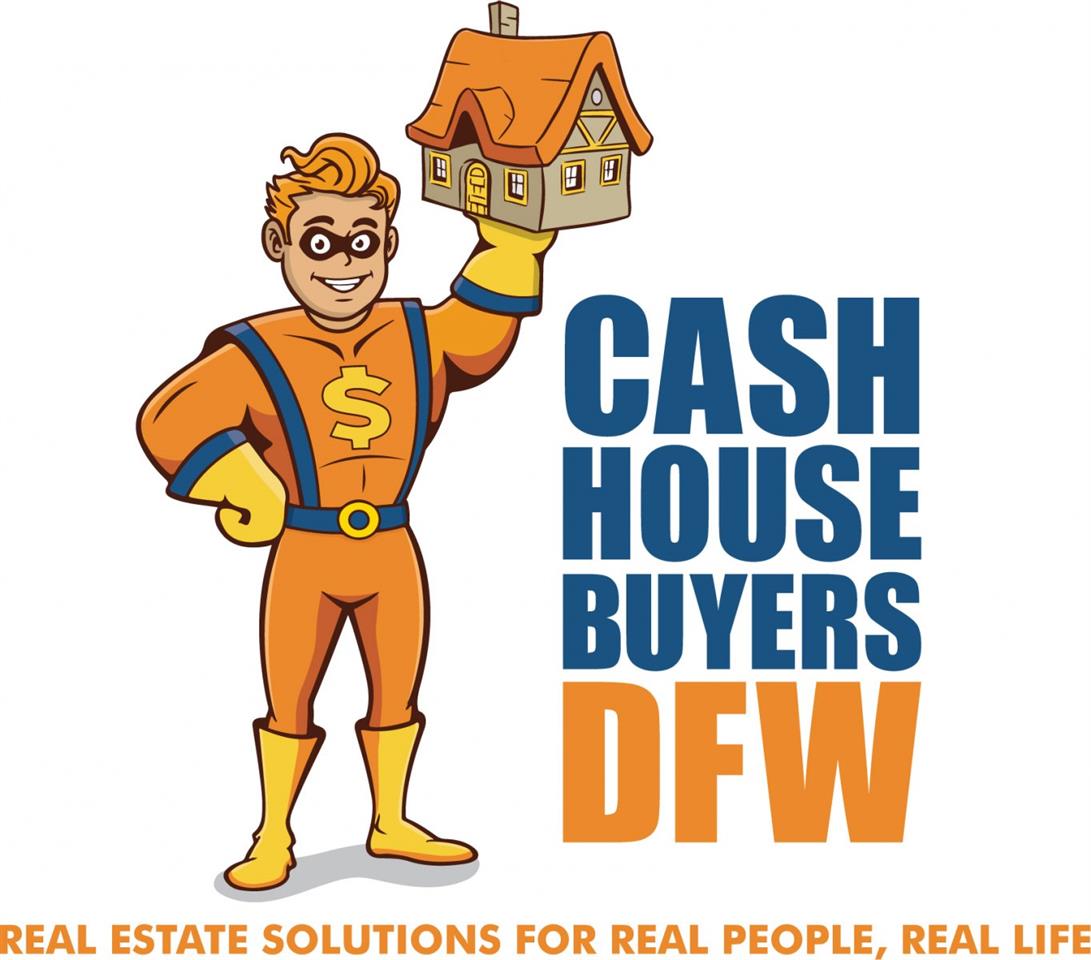 Dallas, TX – January 20, 2020 – For those looking at selling their house fast in Dallas, TX, there exist easy, hassle-free and zero-commission ways. While going to regular real estate agents means delays and hidden fees, there are businesses that actually want to buy any house, in any condition, and will pay real cash upfront.
Cash House Buyers DFW offers to buy any property in the DFW (Dallas and Fort Worth) area with immediate cash. The business does not charge any fees or commissions, and puts cash straight into the hands of sellers. For home owners, this is a golden opportunity for many reasons.
Selling the house fast in Dallas, TX is a boon for those stuck with a bad inheritance. There are also those who are facing a financial crisis, or need urgent money to tackle emergencies. Holding on to an undesirable property means paying unnecessary taxes, insurance, utility bills or mortgage payments. In addition, there is the burden of maintenance, repairs and security.
"There is no need to despair if you want to sell your house fast in Dallas, TX or Fort Worth. No matter what condition your house is in; no matter what situation or timeframe you're facing, our goal is to get you out from under the property that's stressing you out… while still paying a fast, fair, and honest price for your house," says Eric Bodiwala of Cash House Buyers DFW.
Cash House Buyers DFW can buy a house fast, sometimes in just 7 days. There are no closing fees, and no need to clean up! The time wasted with real estate agents too is saved, while cash is received upfront. There is simply no hassle, nor are there any contracts to be bound to or paperwork and delays.
The process to sell house fast in Dallas, TX works in the simplest imaginable way. The house owner contacts the team and submits a short summary of the property. They receive a fair, all-cash offer in 24 hours. The deal is closed as per the date chosen by the owner.
Cash House Buyers DFW is a full-service professional home buyer in Texas. The business is dedicated to buying houses in the DFW region. Home and property owners are welcome to ask for a free house offer by visiting their official website or over the phone.
About
We buy houses in Dallas / Fort Worth, Texas and all surrounding areas in Texas. If you need to sell your house fast in Texas, connect with us… we'd love to make you a fair no-obligation no-hassle offer. Talk to someone in our office before submitting your property information by calling us today at: 214-272-2177.
For more information, please visit: https://www.cashhousebuyersdfw.com
Media Contact
Company Name: Cash House Buyers DFW
Contact Person: Eric Bodiwala
Email: Send Email
Phone: 214-272-2177
Address:2310 North Henderson Ave, Suite #1034
City: Dallas
State: TX 75206
Country: United States
Website: https://www.cashhousebuyersdfw.com/