Kevin Bramhall Joins Florida ROI Commercial Property Brokerage, Inc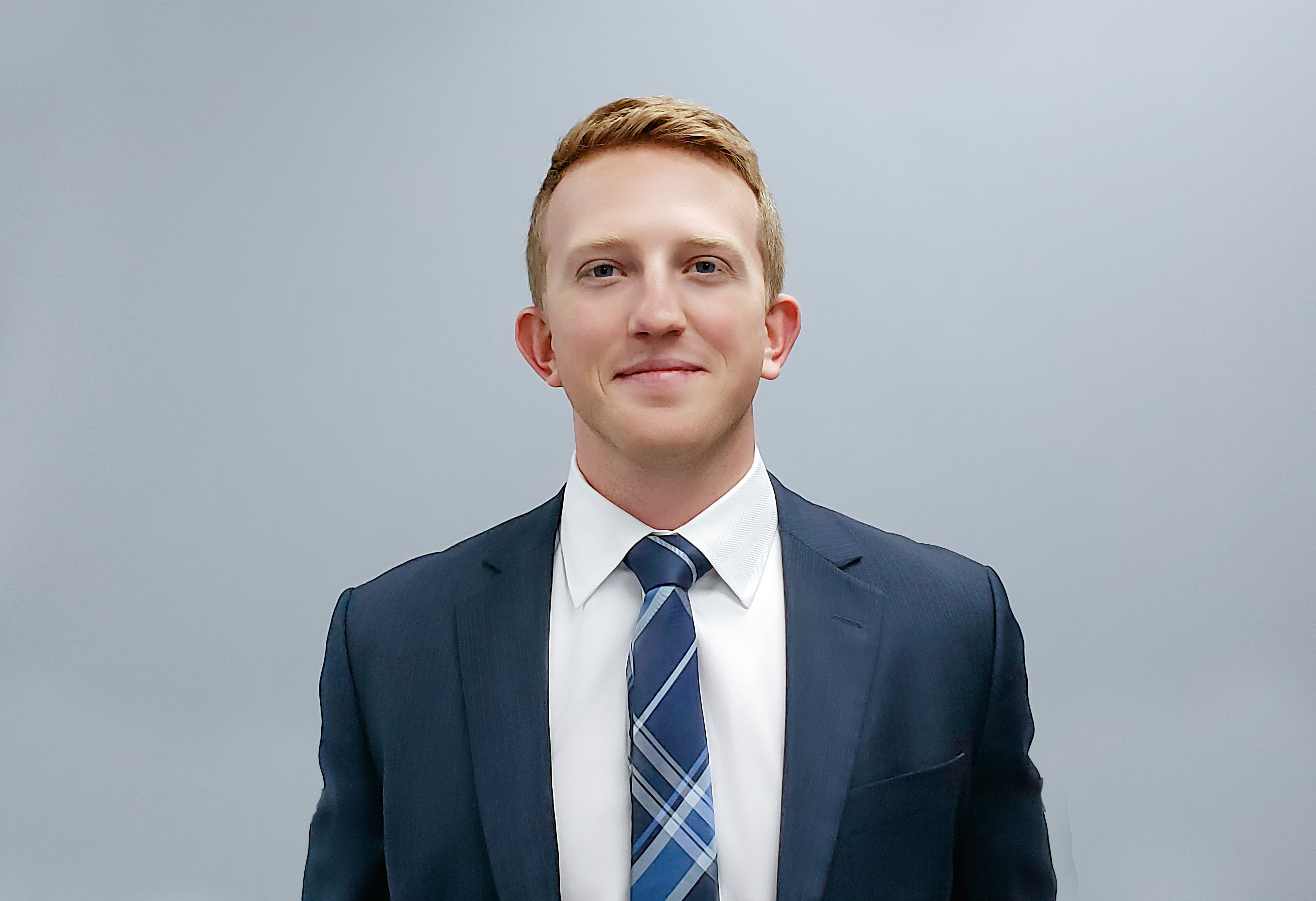 Florida ROI Commercial Property Brokerage is excited to announce that Kevin Bramhall will be joining their team as a licensed agent. Kevin was born and raised in Wellington, Florida and attended Florida Gulf Coast University, where he received a Bachelor's of Science in Finance and a minor in Real Estate. Before joining Florida ROI, Kevin worked as a financial estate planner specializing in estate tax issues in Naples, Florida. Kevin played a pivotal role in developing a client-centric, value-add approach for the firm focusing on the wants, needs, and motives of ultra-high net worth individuals.
"Kevin's background in working with ultra-high net worth individuals makes him an excellent fit to help the firm in a number of different ways," said Eric Odum, Florida ROI's broker. "We will continue to add quality people who can add value to our team," he added.
About Florida ROI Commercial Property Brokerage, Inc:
Florida ROI Commercial Property Brokerage, a Tampa, Florida based firm is a leading provider of commercial real estate services to the Greater Tampa Bay Area. While the firm's roots are deep in the Central Florida market place, its affiliation with TCN Worldwide gives the firm worldwide reach. Florida ROI's history as a superior transaction service provider has allowed the firm to maintain a diverse clientele across the I-4 corridor.
About TCN Worldwide
TCN Worldwide, a consortium of independent commercial real estate firms, provides complete integrated real estate solutions locally and internationally. An extensive range of real estate services coupled with a personal commitment to exceed expectations is what allows TCN Worldwide to be a leader within this competitive industry. Comprised of leading independent brokerage firms, serving more than 200 markets globally, TCN Worldwide combines an entrepreneurial approach with years of local experience. Around the globe, across all property types and service groups, TCN Worldwide's more than 1,500 brokers and salespeople have a well-earned reputation for providing straightforward expert advice.
Visit their website: https://www.roireal.estate
Media Contact
Company Name: Florida ROI Commercial Property Brokerage, Inc
Contact Person: Eric W Odum
Email: Send Email
Phone: 813.514.1070
City: Tampa
State: FL
Country: United States
Website: ttps://www.roireal.estate