Vegan Vibez Announces Third Annual Vegan Vibez Festival At Aveva Stadium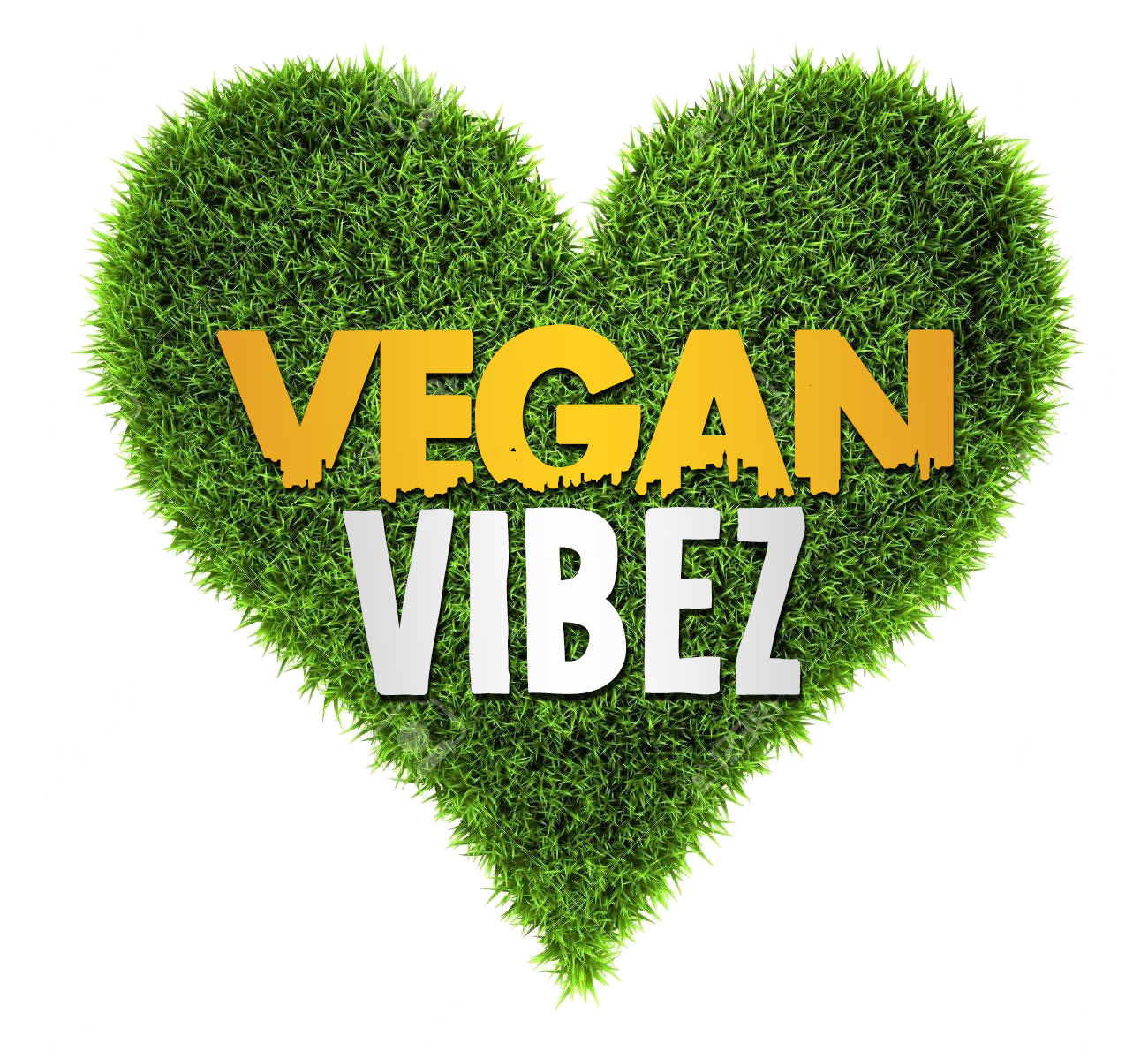 HOUSTON, TX – May 3, 2021 – Today, Vegan Vibez announced their third annual Vegan Vibez Festival, continuing our mission to educate and encourage Houstonians to live a healthier and plant-based lifestyle. The Vegan Vibez Festival is an outdoor community-focused celebration, where attendees are encouraged to try our world-famous cruelty-free vegan way of living. While there will be #NoMeat in attendance — all vegan-curious and non-vegans are welcome!
WHEN: Saturday, June 19, 2021 TIME: 11:00 AM – 7 PM
WHERE: AVEVA Stadium, 12131 Kirby Drive, Houston TX 77045
"Veganism is not just about removing meat from your diet; it's about the lifestyle you can lead when you prioritize wellness. That's why I started Vegan Vibez, because wellness is a vibe, longevity is a vibe, and to be very frank, so is my food," said Ken Freeman, CEO of Vegan Vibez. "This festival is an opportunity for Houston to come out, enjoy some good food, and catch a vibe with us. My advice to you is to prepare to leave with a new understanding of what it means to lead a healthy, cruelty-free, plant-based lifestyle."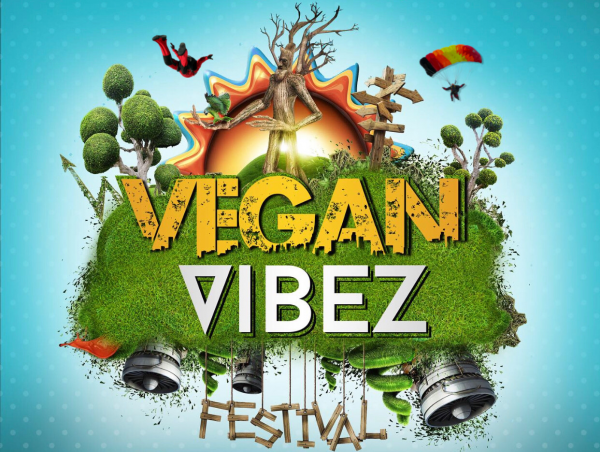 Vegan Vibez Festival attendees can expect a combination of more than 50 restaurants, vendors, and food trucks. A variety of local juice and smoothie vendors, live music, three DJs, a lounge and VIP area, celebrity guests and cook-offs, water fun, yoga on the lawn, vegan-friendly merchandise, a skating zone, and much more.
Also, be on the lookout for the documentary "Meatless" produced by Vegan Vibez, which will be dropping this Fall. The Journey of a firefighter going Plantbased.
Based in Houston, Texas, Vegan Vibez is the city's number one vegan outlet. The Vegan Vibez team is dedicated to promote and educate our community on plant-based cruelty-free lifestyles through fun, entertaining, and fulfilling approaches. We guarantee a new, refreshing, creative approach to the plant-based industry. Our events and concepts cater to the upwardly mobile, and vegan-curious members of Houston, Atlanta, Portland and Los Angeles. Vegan Vibez has undeniably created a great name for ourselves by providing quality events, technology, and wellness products while paying attention to our consumers' needs.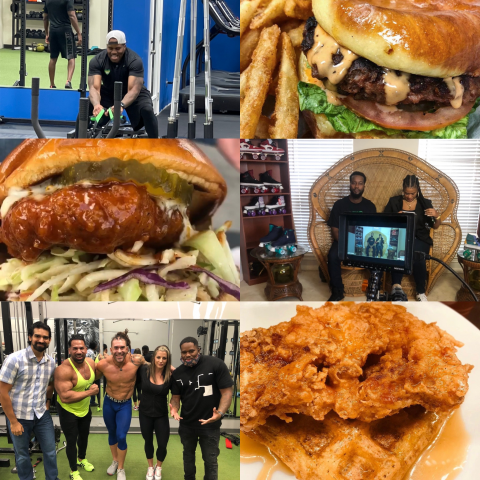 To learn more about Vegan Vibez, please visit: www.myveganvibez.com.
Media Contact
Company Name: Vegan Vibez
Contact Person: Ken Free
Email: Send Email
City: Houston
State: Texas
Country: United States
Website: http://myveganvibez.com/