Joseph Armato Establishes Leadership Position with $45 Million Plus Property Portfolio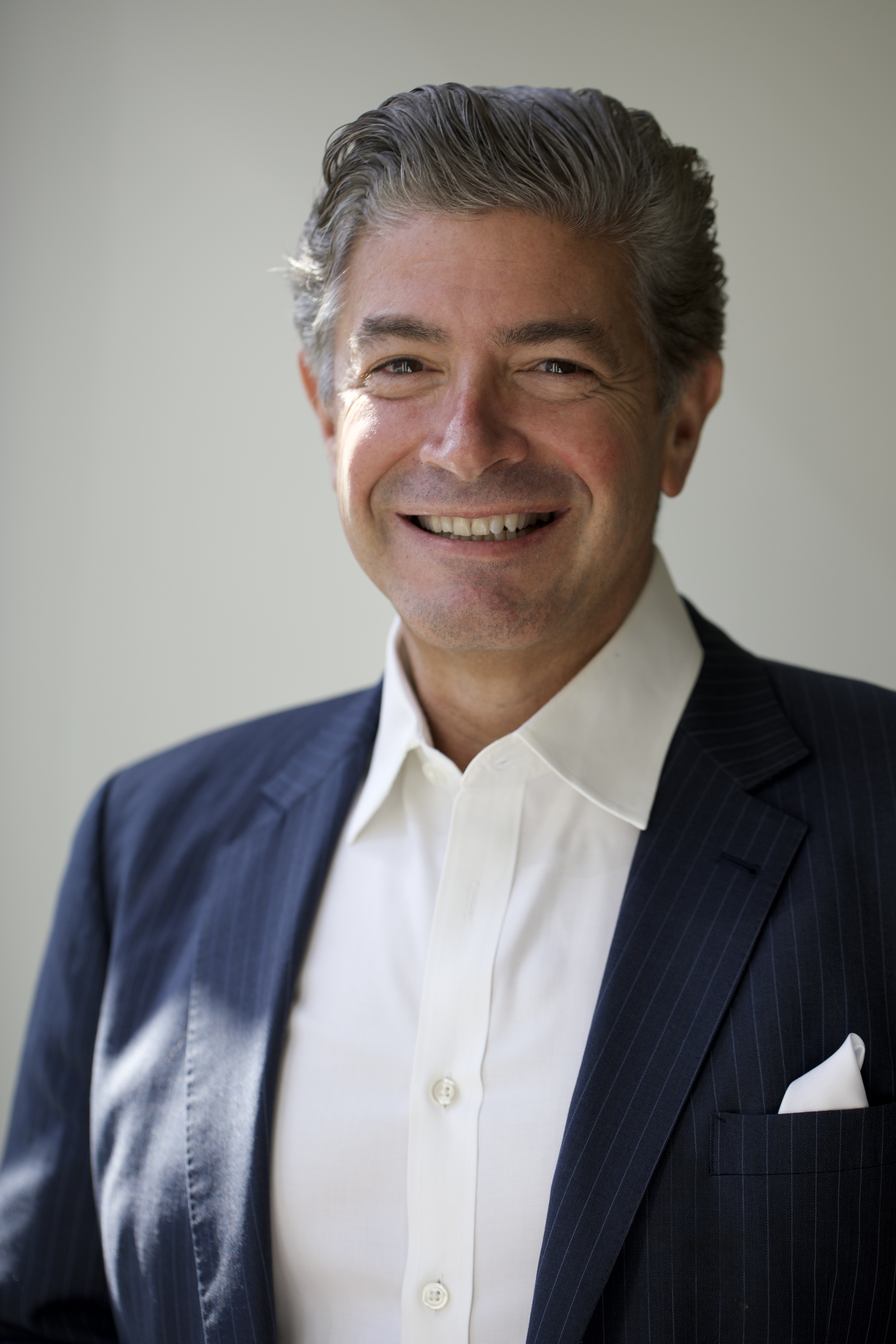 June 10, 2021 – Joseph Armato, also known as Joe Armato, is today one of the most sought-after real estate brokers in the United States. He has spent the last 25 years being a top developer in the low-income housing market in New York and high-value homes in the Hamptons. Off lately, Joseph has been able to grow his property portfolio to more than $45 million, establishing his leadership position in the market.
The global real estate market has seen massive growth over the years to become a multi-billion-dollar market. All thanks to increasing demand from customers and stakeholders, real estate brokers are in demand like never before. This is couldn't be clearer in the United States. Joseph Armato and the team have done remarkably well over the years in creating Global Realty Development to reach more people across the nation.
Joseph's rise to eminence is quite remarkable, to say the least. By self-teaching himself, with inspiration from his grandfather and his successful projects in real estate, he quickly rose through the ranks to be where he is now. His yearning to make residual income and passion for helping others backed his decision to do real estate, and more importantly, low-cost housing projects.
"I know what it's like to grow up with nothing and be on food stamps, and so it's important for me in my buildings in the same neighborhood I grew up in, that I build and design infrastructures that are of high quality with beautiful finishes so that my tenants can have a place to call home," says Joseph Armato, the founder of Global Realty Development.
Joseph never had the chance to have a formal education but he still defied the odds to pursue his dreams. And like many know, the rest is history as he currently boasts of a property portfolio worth more than $45 million. He founded his own real estate company, Global Realty Development, inspired by his childhood experiences growing up in the Bronx and witnessing the large disparity between low and high-income communities.
"The company has been serving real estate investors for over 16 years. Owner-operator Joseph "Joe" Armato, Sr. leads a team of licensed agents, brokers, and other professionals, facilitating high-stakes transactions with ease and taking a hands-on approach to property management. His son, Joseph Armato, Jr., is a licensed agent with formidable negotiation skills", says a spokesperson for Global Realty Development.
Over the years, Joseph has successfully closed deals on several housing projects partnering with consultants, funders, and developers, to deliver affordable and comfortable homes to clients across the United States. As his business continues to expand, Joseph has never forgotten his roots and continues to use them as an inspiration.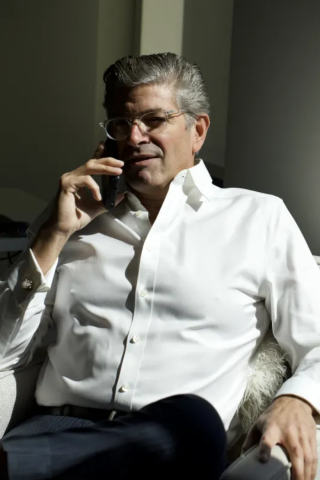 For more information, please visit: www.globalrealtydevelopment.co.
Media Contact
Company Name: Global Realty Development
Contact Person: Joseph Armato
Email: Send Email
Address:P.O. Box 8607
City: Pelham
State: NY 10803
Country: United States
Website: http://www.globalrealtydevelopment.co