French Visual Artist Duo From France Are Bringing Humour And Provocation To Art Market Hamptons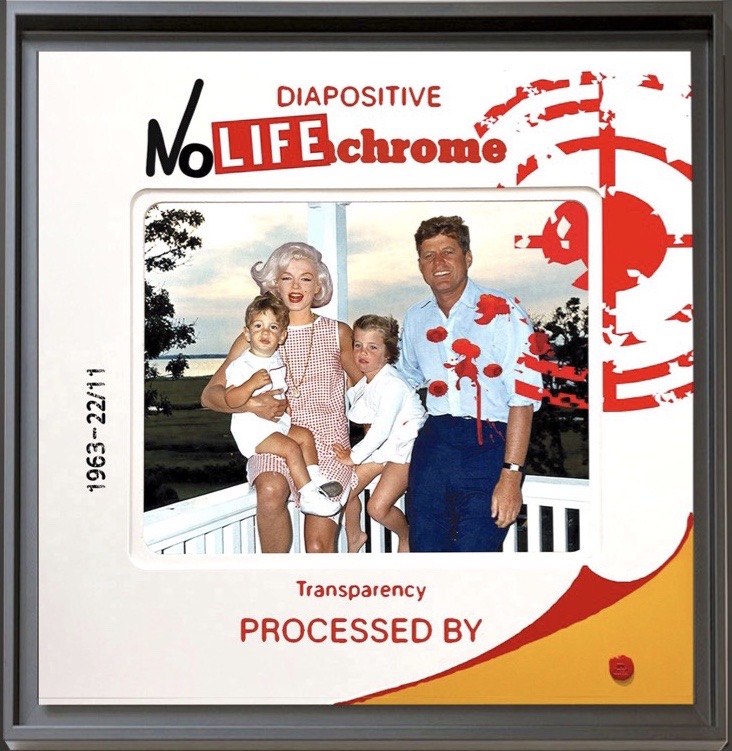 The event, scheduled to take place between Aug 11-14, 2022, will see the talented brothers "Mr Cute" showcase their unbridled energy of pop art and street art through an exclusive gallery.
Represented by Barrou Planquart gallery during the upcoming Art Market Hamptons at booth F21 will be the exceptional French visual artist of Breton origin, "Mr Cute." Brothers in real life, the duo is well-known for their large-format slides, which revisit notable individuals of an entire age with humor and provocation. Each of their work is allegedly the product of four hands, contributing to the vibrant pop and street art scene.
Two brothers who worked together to create Mr. Cute were taught to sculpt and paint at a young age by their mother, who is also an artist. She did this for numerous associations. After graduation, each of them found a different position in audiovisual production. However, their love for art was reignited in 2015 when one of the two artists was diagnosed with an orphan disease, prompting the two brothers to pursue careers as professional artists with the motto "Stop waiting for Friday."
Feeding off each other's energy, the fervent admirers of Warhol decided to explore different techniques, including screen printing, stencils, or lenticular printing. Since 2016, the two brothers have devoted themselves completely to their furthering their artistic career as their work can now be seen in many exhibitions and contemporary art fairs of 2022, such as "Stern for Can" in Paris, "Art3f Fair" in Lyon, "Forever Young" in Paris, and "Affordable Art Fair" in London.
Some famous frescoes created by Mr Cute include the "Stop waiting for Friday" at the Montparnasse train station, the portrait of Etienne Daho in downtown Rennes, and that of the young rapper Lujipéka from Rennes. Market." All their work is said to have francs coin on the back, which proves their authenticity. They are also credited with reimagining the art of each era as they orient their creations around "living fully and without regrets" with an even crazier ardor at forty than at twenty.
Art Market Hamptons will take place between the 11th to 12th of August at Nova's Ark Project & Sculpture Park, where Mr Cute will be represented by Barrou Planquart Gallery during the fair at booth F21.
More information about the duo can be obtained at their website www.mr-cute.com
Media Contact
Company Name: Artistes Emergents Galerie
Contact Person: Jean F. Mignon
Email: Send Email
City: Paris
Country: France
Website: artmarkethamptons.com