OJOtrend: The Contact Lens Specialist Announces Special Discounts and Offers on Selected Products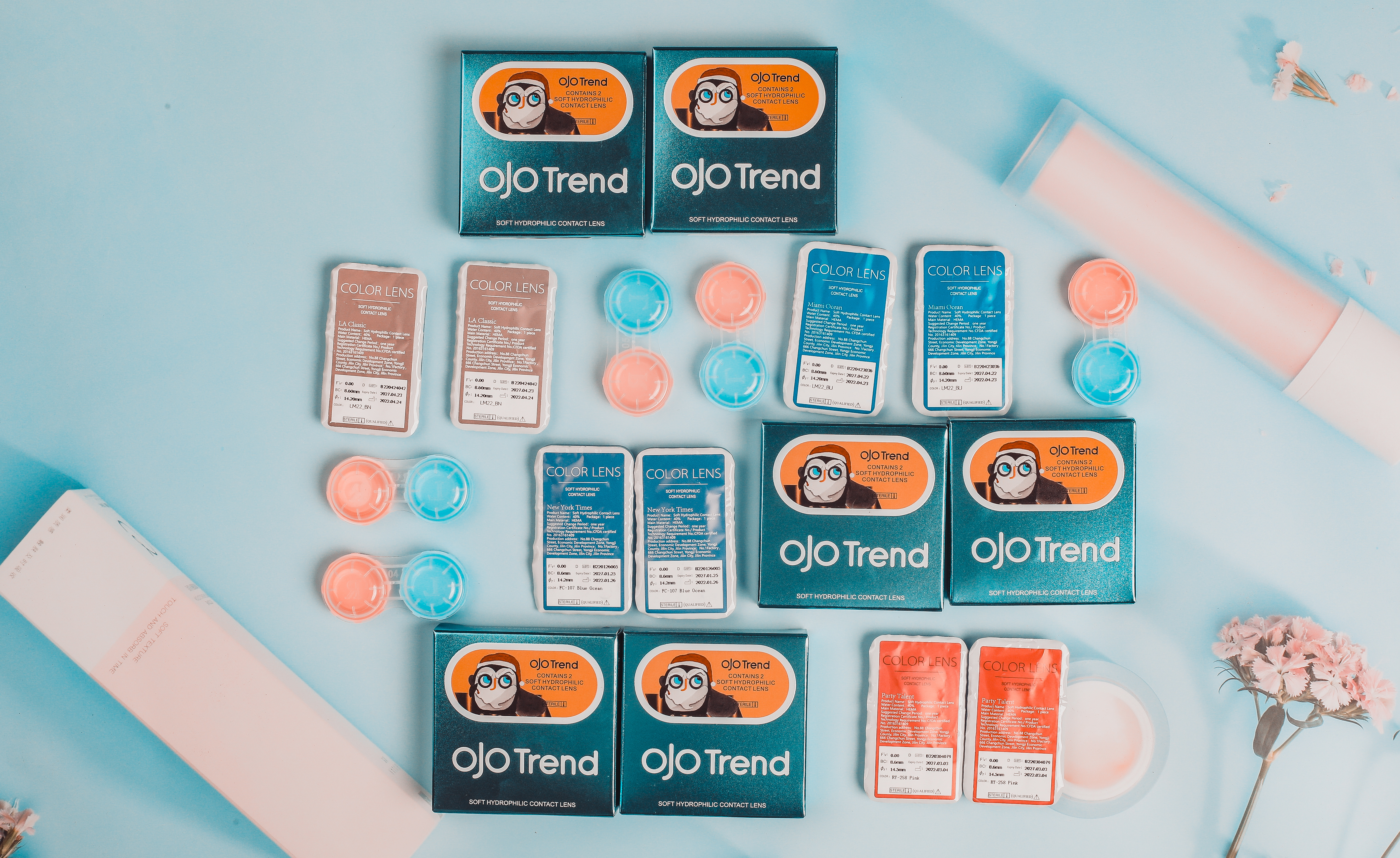 Establishing its name in the contact lens industry is OJOtrend, a Hong-Kong based company that manufactures and trades in contact lenses. The brand has announced an up to 50% discount: "Hot Sale" on selected lenses. The company is also giving out offers like "Buy 2 Get 1 Free". OJOtrend has five series, over 500 lenses for every look, ranging from natural to bold shades. The company also provides free shipping on any order of above $25.
"Whether it is your daily natural needs, night dating, or parties, our lenses can be the finishing touch to any style of yours. We use the most advanced production process and aseptic workshop to ensure product quality and safety, products through the U.S. FDA certification and CE certification, you can rest assured to wear", said an official fromOJOtrend.
OJOtrend has a professional marketing staff that gets real-time updates on the latest trends, and the lenses are designed accordingly to match every new fashion look. The company has its lenses certified by agencies like FDA and is as safe to wear and irritant-free. The colored lenses from OJOtrend are molded using polymer polymerization to form the pigment overlay, and the thickness is controlled by a turning process so that the pigments do not come in contact with the cornea. the company stated that this technology is the reason that they can make thinner, more breathable lenses that provide definitive 3-D color effects.
OJOtrend uses self-produced molds for lenses for unique designs. The designs are brought to life with a two-color screen printing machine. Then follows the process of injection synthesis and full manual inspection of the lenses. The final product is then packaged using liquid injection technology, and after the final sterilization testing, the lenses are dispatched to be sold. All these quality control measures make OJOtrend lenses risk-free wearables.
The contact lenses industry is one of the most well-known and growing divisions of the eyecare industry. Major reasons of growth of the lens industry are the augmentation in cases of Myopia and Astigmatism around the world. Also, lenses have become a huge fashion statement in developing nations, and therefore the industry is growth driven. The numbers are astonishing; according to Grand View Research, the global contact lenses market size was valued at USD 14.6 billion in 2021 and is anticipated to witness a compound annual growth rate (CAGR) of 4.3% from 2022 to 2030. OJOtrend is playing its cards right by serving the customers with the best quality product and winning over their trust in a dynamic market.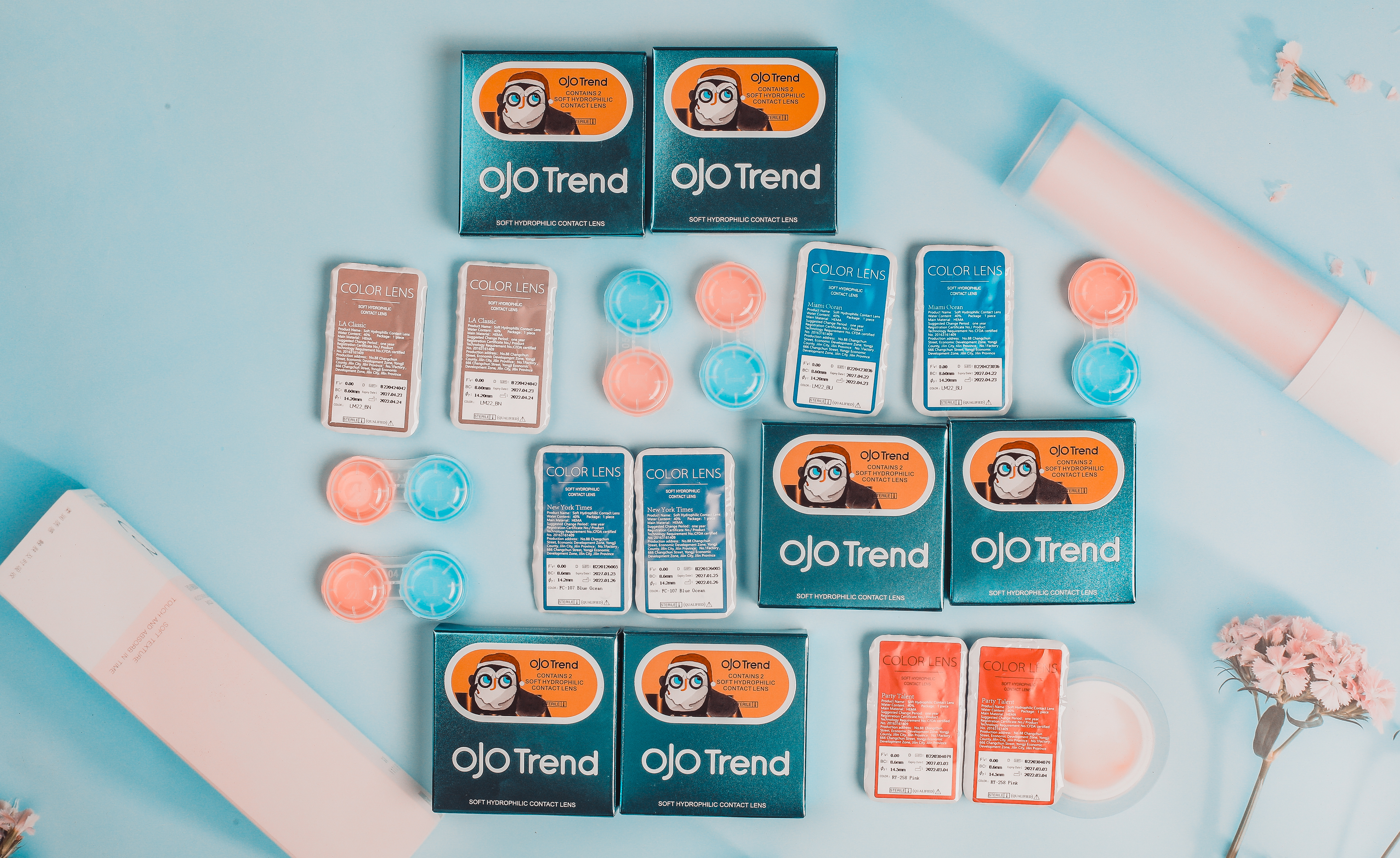 To learn more, contact the media outlets below:
Facebook – https://www.facebook.com/Ojotrend-111204111522250
Instagram – https://www.instagram.com/ojotrend/
Media Contact
Company Name: AANTAGE SANDARD LIMITED
Contact Person: AANTAGE SANDARD
Email: Send Email
Address:ROOMS 1318-19, 13/F, HOLLYWOOD PLAZA, 610 NATHAN ROAD
City: MONGKOK, KL
Country: HongKong
Website: https://ojotrend.com/