Jerry Voltage set to release a new track titled 'Te Necesito,' featuring Carolina Pars, on 24 September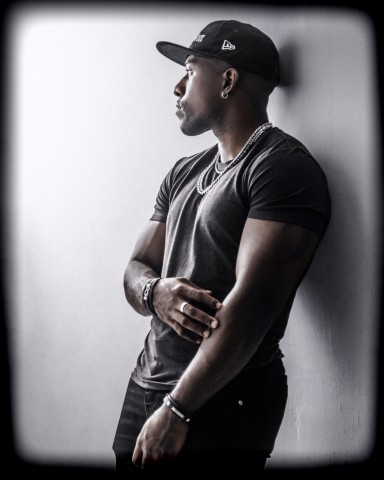 Gifted Ecuadorian hip-hop artist Jerry Voltage is set to release a new track titled 'Te Necesito,' featuring dynamic and versatile artist Carolina Pars on 24 September.
Jerry, from Guayaquil, a port city in Ecuador, revealed his new track, "Te Necesito" (I need you), is a sad rap-type song that recounts the plea of an unfaithful man who intends to get back with his ex-girlfriend, whom he has been unfaithful to many times until she decided to disappear. He doesn't know where or how to find her, so he asks for one last chance while he promises not to make mistakes again.
Jerry, an erstwhile photographer, said he "accidentally" went into the music production world at 24. "Back then, I was doing photography and video for a friend that is an artist. Every day, he'd take me into his recording studio at that time. With time, I started giving some creative ideas for lyrics and stuff that he liked, but I never thought about starting my career until I began to learn how to produce beats and decided to start on this."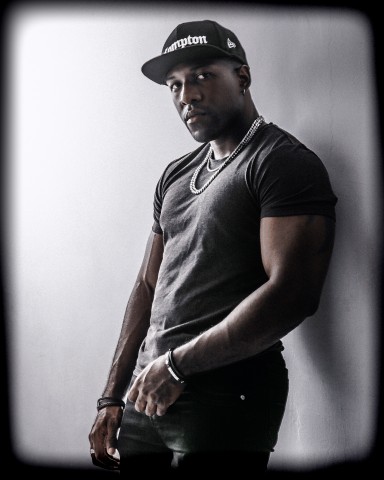 However, being an indie artist has had its peculiar challenges for Jerry. "The hard challenge that I have every day is that I have to be my own "everything," meaning being my producer, rapper, photographer, web designer, marketer, lyricist, etc., and that's an enormous challenge, but it's worth it. That's the true meaning of a completely independent artist."
Jerry's genre is hip-hop. The type that has meaningful messages. The kind that tells a story he can relate with. Jerry finds those traits in Chillhop or Lofi Hip Hop, noting those are the kind of music that connects with him and his creativity/personality, consequently motivating him to write songs. This is complemented by the inspiration he draws from musical figures such as Rxseboy, Powfu, Sarcastic Sounds, and Foster. "I would love to have a song produced by Sarcastic Sounds and a collab with Foster. However, I make music in Spanish, but they make it in English; that's the hard part of it," he said.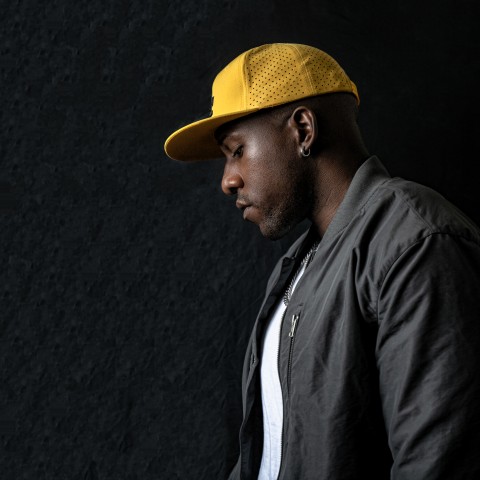 Jerry's skills and talents are not limited to music. He's also an audiovisual producer and a creative tech guy who works on different tasks most of the time on the computer. And when he's not in the studio making melody, he spends his free time learning new things on the computer. " I also love gaming, reading, and hitting the gym. Yes, I work out constantly."
Jerry's first song will be released on 24 September. It will be the beginning of a dream. One he has had to work hard to achieve—a principle he wants others to learn. "Never stop fighting until you achieve your dreams no matter what, focus on positivity, and don't let the negativity take your success away," he said.
With his obvious talent and tenacity, this is sure to be the first of many for Jerry Voltage as he begins his journey to the summit of music.
Media Contact
Company Name: Jerry Voltage
Contact Person: Joao Murillo
Email: Send Email
Country: Ecuador
Website: https://tenecesito.jerryvoltage.com