Klatre Innovation Is a Game-Changer in the Fitness Space with the Launch of Its Ground-Breaking Wearable Device
Owing to their portability and comfort, the new Klatre headphones are made to be the ideal workout companion
Healthy living has become a priority for many following the COVID-19 pandemic. Individuals have taken up different forms of exercise and active hobbies in a bid to remain healthy, reduce weight gain, and build strength, to name a few. Technology has also been incorporated in different ways during these exercises to maximize this trend in healthy lifestyles. Technology has birthed the use of fitness gadgets, which are integral to one's fitness journey as they are designed to monitor current fitness levels, track the user's fitness goals, and record specific fitness metrics with high accuracy. Klatre Innovation is a digital gadget company that serves as the bridge between exercise and ingenious technology with its series of smart and sturdy fitness gadgets.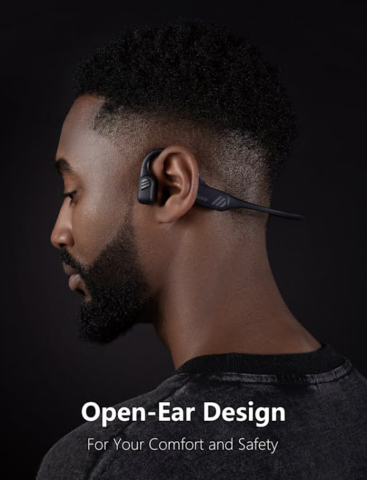 Klatre Innovation announces the release of its latest cutting-edge wearable device, the Klatre LS1 True Bone Conduction Headphones, created to motivate the user as they play songs or listen to podcasts during their exercise. The company strives to revamp modern smart wearable products by producing snug and superior headphones created primarily for sports and exercise. In just a year of existence, Klatre has served over ten thousand clients in twenty countries around the world, with positive reviews streaming in appreciation of the company's unique product range.
The Klatre LS1 True Bone Conduction Headphones were launched in July of 2022 and are equipped with unique features such as an open-ear design that ensure the safety of the users as they exercise in the external environment. Owing to its dual microphone ENC noise reduction technology which does not affect the use of glasses, users can make calls with ease. This open-ear design also eliminates the risk of hearing loss and damage experienced after the continuous use of regular headphones. The Klatre LS1 True Bone Conduction Headphones can be used for up to eight hours after a full charge in an hour owing to the battery's durability.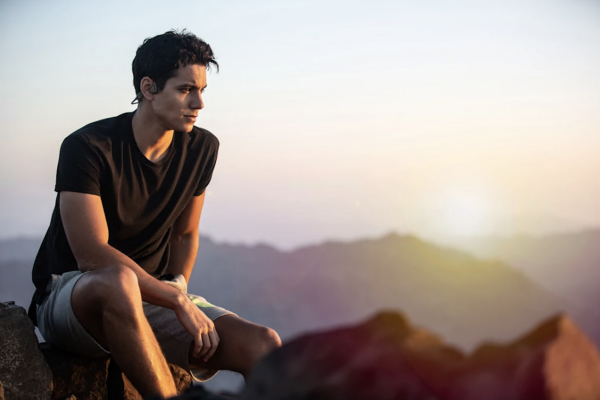 Furthermore, the material used in the Klatre LS1 True Bone Conduction Headphones is made from memory titanium alloy wire that makes it flexible and causes it to snap back to its original shape after wear. Fitness enthusiasts and runners can use the Klatre headphones without constant readjustment of the buds as their weight is evenly distributed to maintain balance in a range of movements. In addition, the sweat-proof material keeps the Klatre LS1 True Bone Conduction Headphones from slipping while protecting the headphones from corrosion as a result of water, oil, or dust.
The novel boost bass technology improves the sound quality of the Klatre headphones while Bluetooth 5.2, a fast and stable connection, as well as good compatibility makes Klatre the wiser choice when compared to other bone-transmission headphones. The conduction headphones are available in Rock, Olive, and Sunrise for $99.99 only on the company's website or on Amazon.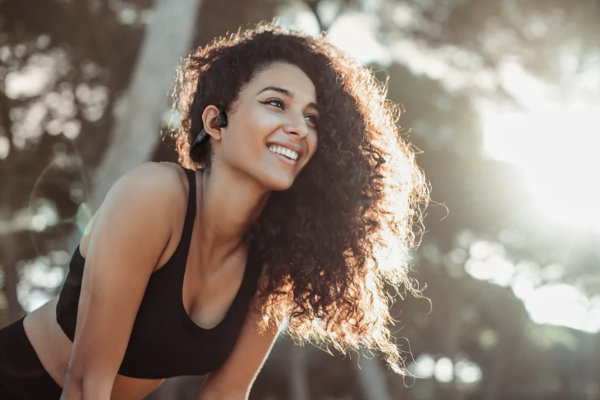 For more information, please visit www.klatre.co
Facebook: www.facebook.com/Klatre.official/
Instagram: https://www.instagram.com/klatre_official/
TikTok: https://www.tiktok.com/@klatre_official
Twitter: https://twitter.com/Klatre_Official
YouTube: https://www.youtube.com/channel/UCFru17Ei15-yOItf5qM-0MQ
About Klatre
Klatre was founded in 2021 to address the need for intelligent wearable devices and accessories amongst fitness enthusiasts and individuals with an active lifestyle. From ideation to production, Klatre's team continues to aim high and launch wearable products that are aesthetically pleasing and modern, with improved utility.
Media Contact
Company Name: Klatre Innovation Co. Ltd
Contact Person: Napo Lean
Email: Send Email
Phone: +8618098939460
Country: China
Website: https://klatre.co/